MIT Shows Off Shapeshifting Furniture That Changes Before Your Eyes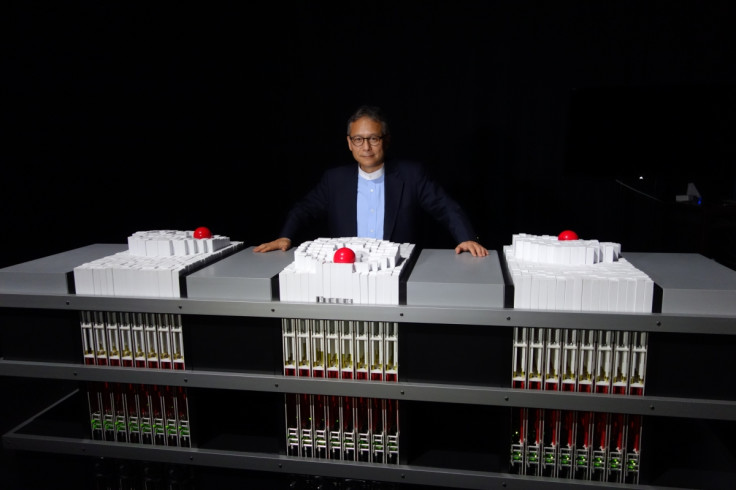 Last week in Italy at Milan Design Week, the biggest international event for the world's design industry, MIT researchers showed off a piece of furniture with the ability to transform by sensing the kinetic energy released by anyone standing nearby.
Car manufacturer Lexus challenged three designers to create inventions that supported the theme "Amazing in Motion".
The MIT invention, called "Transform", is a table-top consisting of three Dynamic Shape Displays that respond to gestures in real-time, moving 1,000 dynamic pins up and down in a motion reminiscent of sand or water.
Transform is the physical manifestation of MIT's Radical Atoms concept, which aims to create a computationally transformable and reconfigurable material controlled by a digital model.
MIT previously showed off this theory in November 2013 when they created a shapeshifting display inFORM that enables the person on the screen to remotely move objects using pins on a table, which take direction from a Kinect sensor placed by the person's hands.
"Our response to Amazing in Motion is how to integrate the beautiful aesthetics of furniture like a table with that of a dynamic machine that is constantly moving data and energy," said Professor Hiroshi Ishii, who originated the concept and led the project, in a behind-the-scenes video about the invention.
"It's a very complex machinery. We have over a thousand motors that we need to control precisely with a computer. The biggest challenge was that instead of trying to hide the machine, we made it disappear through the beauty of motion," said MIT Media Lab's Daniel Leithinger.
MIT is hoping that their work to make the Transform table could be used in interface design for typical physical everyday objects around the home.
© Copyright IBTimes 2023. All rights reserved.