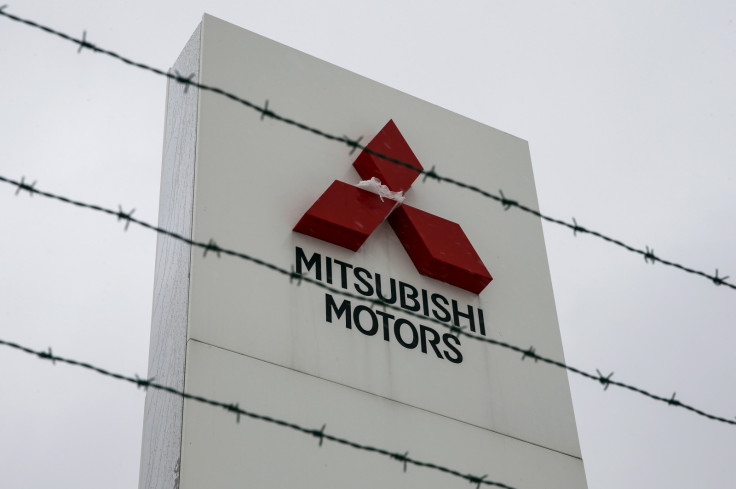 Japanese corporation Mitsubishi is out to make amends for its usage of American prisoners of war as forced labour during World War II.
A ceremony will be held at the Simon Wiesenthal Center in Los Angeles, California where a senior Mitsubishi executive will make the apology. According to a Mitsubishi spokesman, 94-year-old James Murphy will stand as a representative of all American POWs who were used as forced labour in the company's mines in Japan.
Murphy spoke to The Associated Press and said he spent a year as a prisoner of war working at a Japanese copper mine. He described the experience as "slavery in every way."
He said, "It was slavery in every way: no food, no medicine, no clothing, no sanitation." Murphy added that it was distressing to find out Mitsubishi was building fighter aircraft to use against the US.
The 94-year-old was the only former POW who worked for Mitsubishi who was able to make the ceremony.
This will be the first time a Japanese company apologises for its role in using American POWs for forced labour, NPR reported.
Rabbi Abraham Cooper, an associate dean at the Simon Wiesenthal Center, told the AP, "As far as I know, this is a piece of history...It's the first time a major Japanese company has ever made such a gesture. We hope this will spur other companies to join in and do that same."
The Japanese government has issued two formal apologies to American POWs in 2009 and 2010, the AP noted.
According to Kinue Tokudome, the director of the US-Japan Dialogue on POWs, around 12,000 American prisoners were taken to Japan and forced to work at over 50 sites to support Japan's war effort. Nearly 10% of those prisoners died.
Earlier this week, Japan's Prime Minister Shinzo Abe won a crucial vote that would grant Japan limited powers to fight in foreign wars.