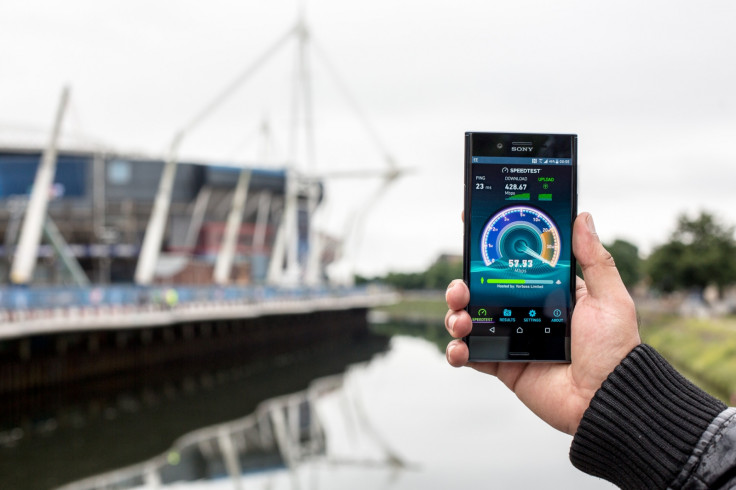 The UK's mobile phone and internet coverage has been slammed by the National Infrastructure Commission as "deplorable".
According to the BBC, Lord Adonis, the head of the NIC, is calling on Ofcom to take immediate action following reports about one million UK homes have below par broadband. The same report revealed large areas of the UK did not even have 4G coverage.
Ofcom revealed on 15 December that about 30% of the UK could not be reached by all four mobile network carriers. Lord Adonis recently penned an open letter and said coverage black spots needed to be dealt with as soon as possible.
"In an age when access to a mobile signal is regarded as a must-have, it is deplorable that even in areas previously considered to have strong coverage, operators are still delivering such poor services that customers can struggle to make a quick phone call," he said, according to the BBC.
"It demonstrates the need for urgent and radical action to tackle this issue immediately, ahead of new mobile spectrum being auctioned and 5G technology being rolled out."
Digital minister Matt Hancock agreed that mobile coverage needed to get better. "We've recently removed outdated restrictions, giving mobile operators more freedom to improve their networks including hard-to-reach rural areas," Hancock said. "But industry needs to play its part too through continued investment and improvement in their networks, making sure that customers are not paying for services they don't receive."
A recent OpenSignal report found that even when UK residents did have service, the speeds were not comparable to the majority of the world. The report found the UK had slower 4G speeds than nearly 40 other countries, including Mexico, Romania and Serbia. The average UK download speed on 4G is 22.01Mbps.
Singapore topped the list, reaching speeds of 46.64Mbps, edging out former pacesetters South Korea (45.85Mbps). The UK did, however, manage to trump the United States, which came 60th out of 77 countries (UK was 38th). The US had an average 4G speed of just 13.98Mbps. The global 4G average is 16.6Mbps.