Cop who pretended to be teenage girl online also downloaded 'extreme bestiality' porn
Three have also been charged for trying to get indecent pictures from the man's teenage girl alias "Emily".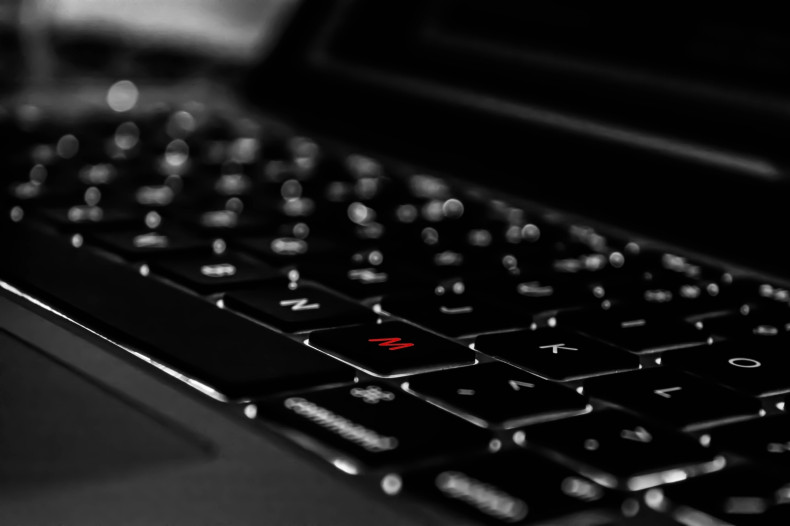 A 31-year-old police officer is facing jail time after being found to have more than 1,500 indecent photos on his computer.
Adam Cox, who posed online as a 17-year-old girl called Emily Whitehouse "for kicks", was found to have about 1,700 indecent photos. Just under 650 of the photos were in category A (the most severe section, 449 were in category B and about 400 in category C. A further 396 were "extreme pornographic images of bestiality", the Bognor Regis Observer reports.
Cox used photos of a 21-year-old Canadian woman who had committed suicide as his avatar for Emily. The Windsor man pleaded guilty to possessing indecent images but denied he had encouraged men online to request images from his alias, Emily.
Prosecuting lawyer Charles Falk said the charge was particularly concerning because of Cox's job. "This may very well be an abuse of trust because he is a police officer," Falk said. "His role is security for embassies, parliament and the royal family."
The judge, Mark Dennis, said it was "troubling" that Cox had not identified his own motive for posing as Emily. He will be sentenced on 29 December. Cox has been suspended from his job since 2 August last year.
Three men were also charged for attempting to possess indecent images of children from 'Emily'. 39-year-old Andrew Monk, of Northamptonshire, was given a 12-month community order after receiving five indecent pictures. Monk also asked 'Emily' if she was a "moaner or screamer".
32-year-old Harry Gibbs, of Hertfordshire, was also given a 12-month community order after he tried to coax 'Emily' onto Chaturbate – a website that combines chatting with masturbation. "Fantasy or otherwise, it is of great concern to the court as to the risks you may pose for others," Dennis said to Gibbs.
Lastly, 46-year-old Ajai Shridhar, of Ealing, asked 'Emily' for photos to help "cheer him up". "Naughty of me to ask, but have you got any pics where you have to wear your school uniform?" he asked. Shridhar will be sentenced at the same time as Cox, 29 December.