Vivo smartphone beats Apple and Samsung to the punch with new tech
Long live the fingerprint scanner.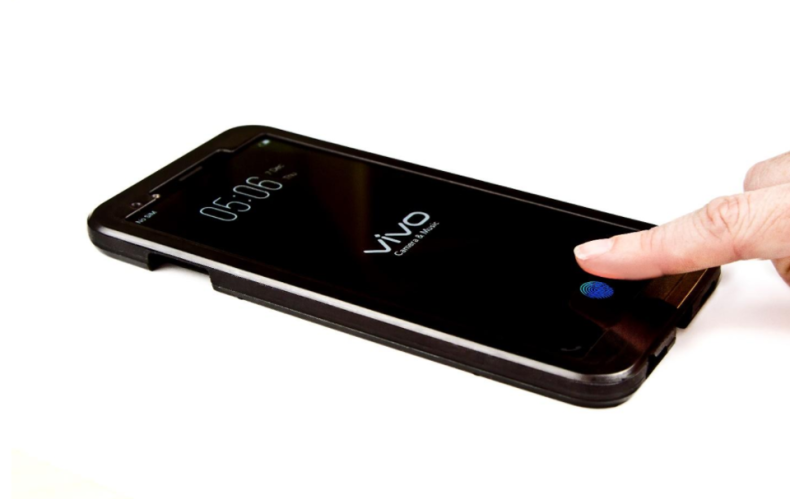 Vivo has been confirmed as the manufacturer of a new smartphone that will launch at CES in January with a fingerprint scanner underneath the OLED display.
Apple recently abandoned its fingerprint scanner in favour of Face ID, partly because the new iPhone X has no space for a home button. And while Samsung has kept the scanner, it has been placed in an awkward space right near the camera lens.
Vivo aims to beat both companies to the punch with its new "Clear ID" fingerprint scanner. Supposedly twice as fast as Face ID, Clear ID reads the user's fingerprint from beneath the screen, all without interrupting anything displayed.
Tech analyst Patrick Moorhead has been trialing the new device and said it works faster than he expected. In an article for Forbes, Moorhead confirmed Vivo would be first to use the tech.
"The Clear ID experience was fast and simple," McDonald said in an opinion piece. "I pressed the right side button to wake, a fingerprint image illuminated at the bottom of the phone, I touched it, and it let me in. I am expecting Vivo to modify the experience, so I just have to "hold to wake" so I do not even have to use the button."
Although the Samsung Galaxy S9 is rumoured to be revealed at CES, most early reports suggest the fingerprint scanner will still be on its rear. It is likely to be moved away from the camera lens, which was a common complaint of Galaxy S8 users.
Apple was reportedly desperate to include the newly designed fingerprint scanner in its new iPhone models but had to shuffle its plans once it knew the tech would not be ready.