Modern Art is Rubbish: Sala Murat Gallery in Italy Throws Installation in Bin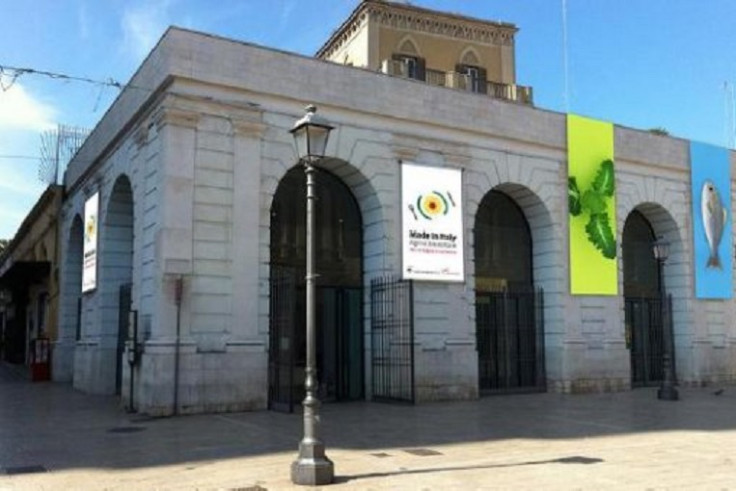 Modern art has fallen prey to misinterpretation yet again - after a cleaner tipped an installation worth thousands in the bin.
The incident happened at the Sala Murat gallery in Bari, southern Italy, where a work featuring biscuit crumbs on the floor, old newspaper and cardboard was mistaken for trash, earlier this week.
The installation was called 'Mediating Landscape' and a key theme was interaction with the environment, an expert said. It was worth just over £8,000, according to reports.
Maybe the cleaner's decision to interact the work into trash can count as a form of artistic interpretation.
Defending the staff member's action, her boss said the woman had only been doing her job.
"The cleaning lady saw empty containers stacked, saw the waste collectors and handed them over," said Lorenzo Roca.
Bari's marketing commissioner Antonio Maria Vasile said: "It's clear the cleaning person did not realise she had thrown away two works and their value.
"But this is all about the artists who have been able to better interpret the meaning of contemporary art, which is to interact with the environment.
"In any case, the insurance will cover the damages caused."
© Copyright IBTimes 2023. All rights reserved.