The last time that Pakistan bowler Mohammad Amir played against England at Lord's he took six wickets in a losing cause. He was the sole star in a woeful performance that saw Pakistan defeated by an innings and 225 runs in 2010.
In the middle of that Test match, the News of the World newspaper reported that Amir – and other Pakistani cricketers – were part of a spot-fixing scandal. Amir's crime was to have bowled a no-ball at an allotted point in the game in return for a promise of cash.
He plead guilty to his part in the betting scam in 2011, alongside then team captain Salman Butt and fast bowler Mohammad Asif. In the six years since, Amir has served three months of a six-month prison sentence and was banned from cricket for five years.
Amir never received a penny for his no-ball and his action did not diminish his team's attempts to win the game. And yet, here we are six years later with the now 24-year-old Amir about to make his return to Test cricket at Lord's, with the great, the good and Kevin Pietersen arguing that Amir should never be allowed to play cricket again.
Ahead of this four-match Test series, England captain Alastair Cook said: "It was very different then – match-fixers didn't get caught. What he did wasn't good, but he served his punishment."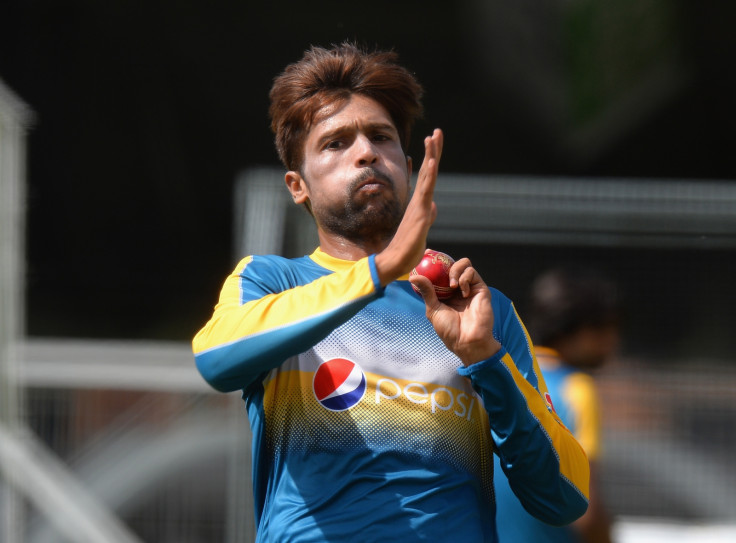 This is disingenuous at best, for what Amir did was not match-fixing – he did not try to lose the game for money. Gambling and sport have become closely intertwined in a symbiotic relationship. Betting companies sponsor sporting events and are a huge advertiser for sports media.
How the gambling industry escaped being drawn into these scandals is peculiar. In a world in which people can legally bet on sporting actions which are peripheral to the point of the contest, is it any wonder that people who do not earn very much money are tempted? Mo Amir came from a big family in a remote village and was paid around £20,000 per year by the Pakistan Cricket Board – a pittance compared to rival nations or the potential rewards for spot-fixing.
But, beyond the creeping acceptance of gambling and the mitigating circumstances of relative poverty, are very different attitudes to "cheating".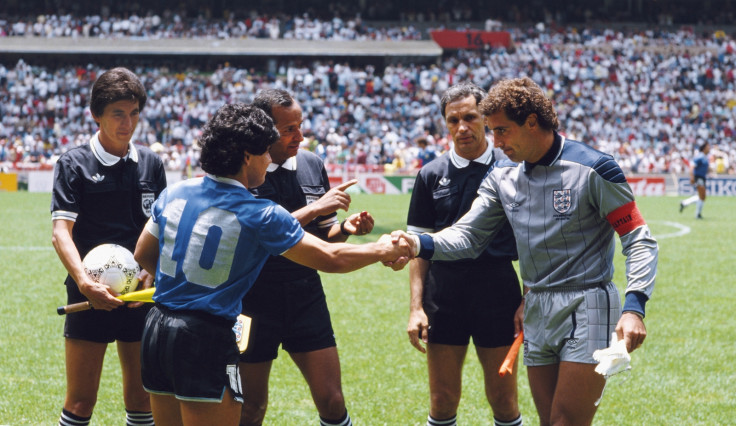 The English still see Diego Maradona's 1986 Hand of God goal as one of the most blatant and disgusting pieces of underhand behaviour in the history of sport. The very fact that the Argentina footballer was prepared to joke about it being "the Hand of God" after the game suggested a very different cultural approach to his actions.
The English meanwhile claim a black and white attitude towards such acts. Until it is one of ours that does it. In 2002, Leicester Tigers won the Heineken Cup through Neil Back's sleight of hand but he seemingly justified it by saying: "I did what I had to do to win the game."
More pertinently, England cricket captain Michael Atherton was caught with soil in his pocket, allegedly attempting to alter the condition of the ball. Atherton was not banned and has since made a good living through cricket as a player, a writer and a broadcaster. He has been one of the most vocal defenders of Amir's right to play cricket again.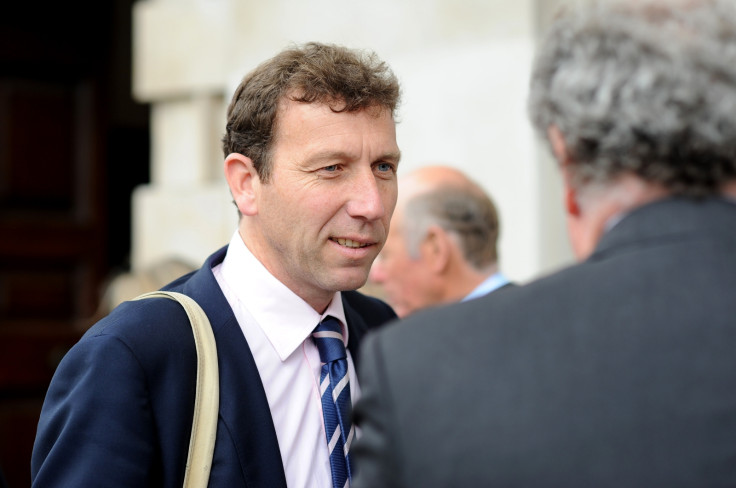 That incident came in the middle of a period when ball-tampering was one of cricket's biggest controversies. Pakistani bowlers were accused of being cheats, but perish the thought that England would ever stoop so low.
Former England players Pietersen and Graeme Swann have both said this week that Amir should be banned for life. Such views might help sell copies of The Sun, but they are notably lacking in compassion, forgiveness, acceptance of complexity, opportunity for rehabilitation and comprehension that such issues are not viewed the same by everybody. Sometimes it depends upon which part of the world you are viewing them from.
It will be interesting to hear if the printed mutterings of retired pros are echoed by the Lord's crowd when Amir inevitably bowls his first no-ball.