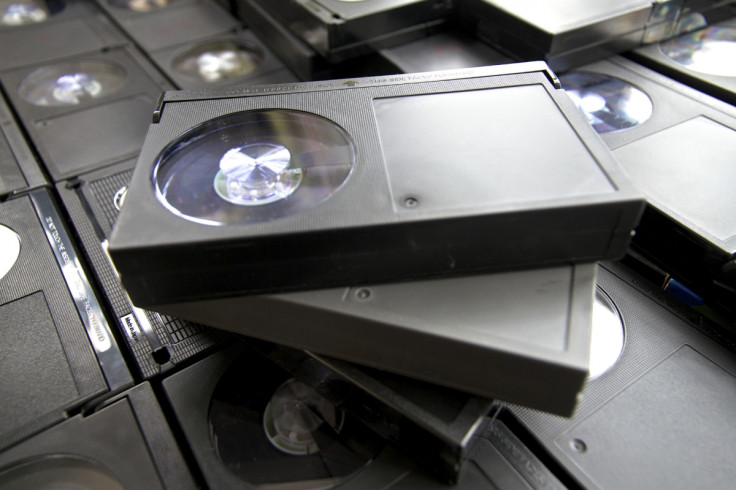 Blythe Masters, CEO, Digital Asset Holdings, emphasised the need for common standards for blockchains in the post trade world, as well as the need to work with its incumbent players.
Masters told packed room of delegates at Money 20/20 Europe that well-understood impediments to adoption of blockchains are uncertainty around regulations, the challenge of achieving a network effect, and reaching an agreement on common standards. "So you don't have the risk for an early adopter that they inadvertently selected a solution that became the equivalent of Betamax, when in fact the rest of the world goes in the direction of VHS.
"And actually in this context it's a bit more complicated than that because it's not just a choice of two, it's a choice of more than two alternatives as we speak."
She also emphasised the need to work with central infrastructure providers such as the DTCC, whose job it is to provide shared infrastructure to Wall Street."The example in the US is the DTCC which was invented in the sixties to deal with the overwhelming backlog of paper certificate processing in the stock market. Today they provide more predominantly electronic services but essentially they are central providers of technology.
"We are working with the DTCC – that's in the public domain – to evaluate the use of distributed ledger technology to upgrade aspects of their infrastructure. They are plumbed into every major bank active in the US and many global markets. So a decision by them to adopt or embrace this infrastructure creates the opportunity for many others who are banks and customers of the central infrastructure to come along for the ride.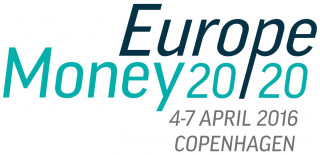 "Situations like that offer centralised decision making and existing centralised provision of infrastructure that will make the adoption process much easier than an arbitrary coming together of independent parties who aren't already relying on some aspect of central infrastructure."
In terms of timing, Masters said we can expect to see some commercial applications in two to three years but it will be at least five years before anything mainstream. In terms of the cost/benefits of blockchain she said: "You are looking to cut tens of percentage points off costs. The way this technology does that is to allow forms to imagine a fundamentally new operational post trade work flow, where many of the zero-value added functions lead to the opportunity to cut 30, 40, 50% out of your post trade processing costs – eventually.
"And by the way, this is not something where you have to spend billions to save billions. We are talking about relatively light layers of software design. It's really data architecture and days reference architecture that is being innovated here; it's not the installation of expensive capital intensive infrastructure. "