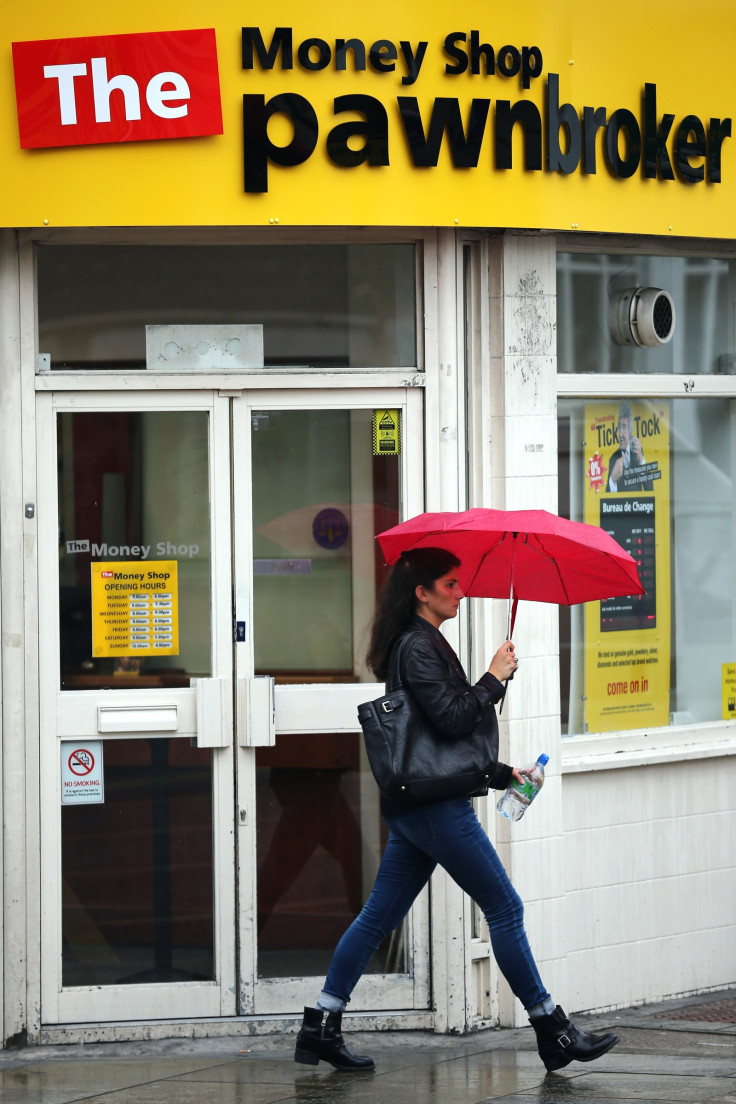 The Money Shop could be forced to shut some 200 UK stores because its business model has suffered after the bedding down of new regulations to protect consumers from escalating debt on payday loans.
The payday lender is currently undergoing a consultation process, according to the BBC. The outcome of this could see 200 of its 500 stores being shut down. It has already closed 40 stores.
This could mean around 350 of its 3,000 staff lose their jobs, although Money Shop told the BBC that it will try to keep redundancies to a minimum by finding new roles for those employees facing redundancy.
It added that the reorganisation of the company could see one of three head offices being closed.
Dollar Financial, the US business that owns The Money Shop, said in a statement: "Regrettably, it is possible that some 350 redundancies may be necessary as the company evolves its business to serve customers in a fair and sustainable way following the introduction of the new regulations on consumer lending, as well as removing duplication of facilities inherited through previous acquisitions.
"We fully acknowledge the impact these proposals may have on our people both personally and professionally and we will support affected employees through this process and into future employment."
The Money Shop's financial woes come after the Financial Conduct Authority (FCA) capped payday loan interest rates at 0.8% per day of the amount borrowed. If a customer defaults, the payday lender can only charge a fixed fee of £15 while the total cost cap of 100% is intended to protect borrowers from escalating debts.