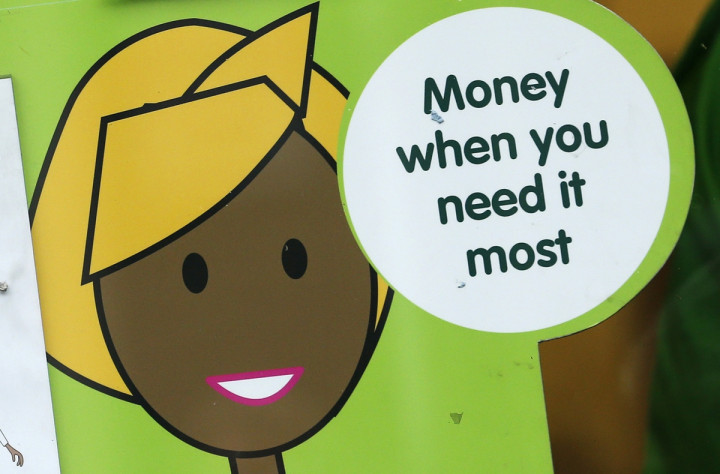 The Financial Conduct Authority has confirmed that people using payday lenders, and other providers of high-cost short-term credit, will see the cost of borrowing fall and will never have to pay back more than double what they originally borrowed.
The FCA confirmed in a statement the rules surrounding the new payday lending regulation after the controversial industry was hit by tighter restrictions.
"I am confident that the new rules strike the right balance for firms and consumers. If the price cap was any lower, then we risk not having a viable market, any higher and there would not be adequate protection for borrowers," said Martin Wheatley, CEO at the FCA.
"For people who struggle to repay, we believe the new rules will put an end to spiralling payday debts. For most of the borrowers who do pay back their loans on time, the cap on fees and charges represents substantial protections."
The UK payday lending sector is worth £2bn ($3bn, €2.3bn) in the UK. Its value has doubled since 2008/2009.
Current figures show that this corresponds to between 7.4 and 8.2 million new loans.
Despite these loans being described as one-off short term loans, costing an average £25 per £100 for 30 days, up to half of payday lenders' revenue comes from loans that are rolled over or refinanced.
Interest rates on the short term loans can reach highly inflated levels.
Wonga's representative APR on a loan is at 5,853%, according to its website, which is now set to change.
The FCA said the initial cost cap of 0.8% per day will lower the cost for most borrowers which mean those adopting high-cost short-term credit loans, interest and fees must not exceed 0.8% per day of the amount borrowed.
If a customer defaults, the payday lender can only charge a fixed fee of £15 while the total cost cap of 100% is intended to protects borrowers from escalating debts.
"From 2 January 2015, no borrower will ever pay back more than twice what they borrowed, and someone taking out a loan for 30 days and repaying on time will not pay more than £24 in fees and charges per £100 borrowed," insisted the FCA.
However, the payday loan price cap will be reviewed in 2017.