Mongolians cast their ballots in the country's general election on 29 June, as President Tsakhia Elbegdorj encouraged citizens to vote. With a population of three million people, the remote country has been a democracy ever since the Mongolian Revolution of 1990 .
Yet for people like Pagvajaviin Shatarbaatar, the voting process is a long one. It took Shatarbaatar seven days to reach his nearest polling station, accompanied by more than 2,000 sheep, horses and goats.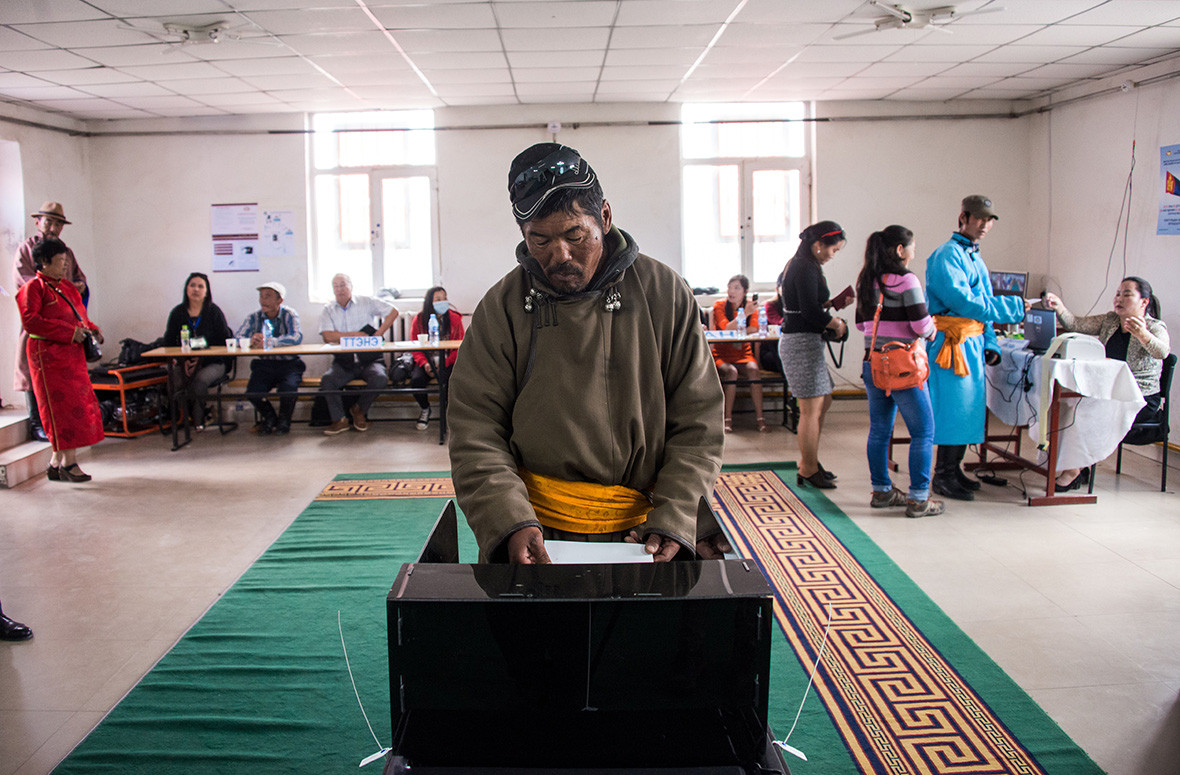 More than half of Mongolia's population is under 30. They grew up during a time of rapid change following a peaceful political revolution in 1990 that saw the Soviet system replaced by democracy. The slow economy under the ruling of the Democratic Party has disillusioned much of the younger generation, who could potentially play a decisive role in these elections. Yet, with a population so small and with powerful neighbouring countries such as Russia and China, Mongolia has struggled to benefit from its vast natural resources.
"We've had enough of the older guys," Badral Bayasal, a candidate for the Civil Movement Party, told Reuters. "Our generation of millennials are making a change, and it's our time to express our voices."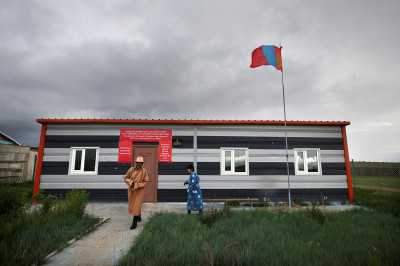 According to Reuters, polls suggest that voters are likely to give more seats to the main opposition Mongolian People's Party (MPP), which ruled from 2008 to 2012. Since then, Mongolia has borrowed billions of dollars in sovereign debt. The MPP has criticised the Democrats' economic management and such mass borrowing, promising to reassess spending and tighten fiscal management.
The Democrats defended their use of bond proceeds, explaining that is being used to help start new industries, while aiming to replace imports with domestic products. They have also pitched a plan for a wealth fund to make the economy resilient and decentralise the government.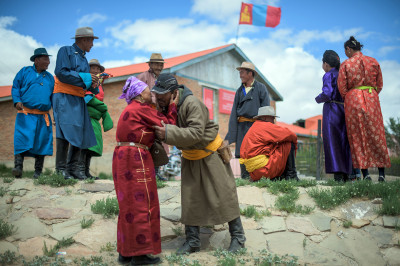 Yet stability during the time of the MPP rule has helped lure investors. However, despite having exports such as copper, livestock, coal and crude oil, it has since struggled to adapt to China's reduced appetite, which has hit commodities prices.
"I'm thinking let's support the Mongolian People's party, when we vote for that party our lives, our future, our destiny will be much better," Batsaikhan, a resident of the grasslands around the country's capital, Ulaanbaatar, said in comments during a television broadcast.
Election results are expected from 30 June.