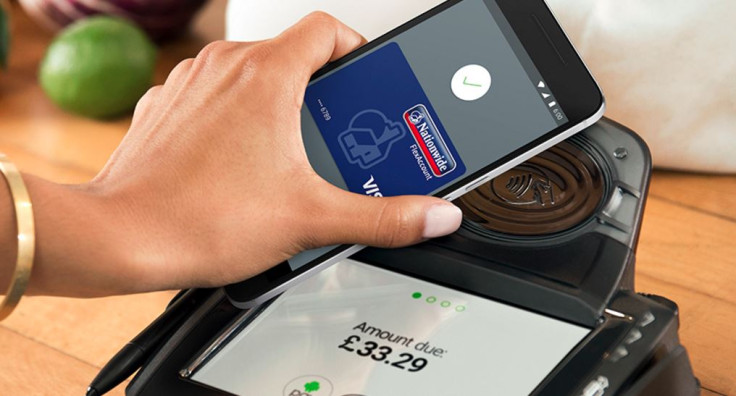 Digital mobile payments company Monitise widened its full-year losses as it went through a costly restructuring, axed staff and saw licence revenues plummet.
The firm, which sells its services to banks and other financial services businesses, saw before tax losses mount to £243.1m ($325m, €288m) from £227.4m a year ago. Group sales also fell to £67.6m from £89.7m.
The firm said during the period it axed 41% of its workforce falling to just under 470 staff at a cost of £5.3m, while getting out of onerous contracts set it back a total of £17.1m.
It added that its European unit saw licence revenues fall to £1.1m from £9.9m a year ago, partly due to the completion of a number of large loss-making development projects.
New Monitise chief executive Lee Cameron said the firm's restructuring programme had halved operating costs in the second half of the year.
He added: "In my first year as chief executive we have made substantial progress in making Monitise a more stable and simpler business which is well positioned to achieve profitability."
The Aim-listed firm was founded in 2003, and grew by building bespoke services for individual banks and financial institutions. At the start of 2014 its valuation topped £1bn.
However, multiple warnings over its revenues, as well as the departure of several senior staff as the company worked to overhaul its business model, have left Monitise with a market capitalisation of around just £57m.