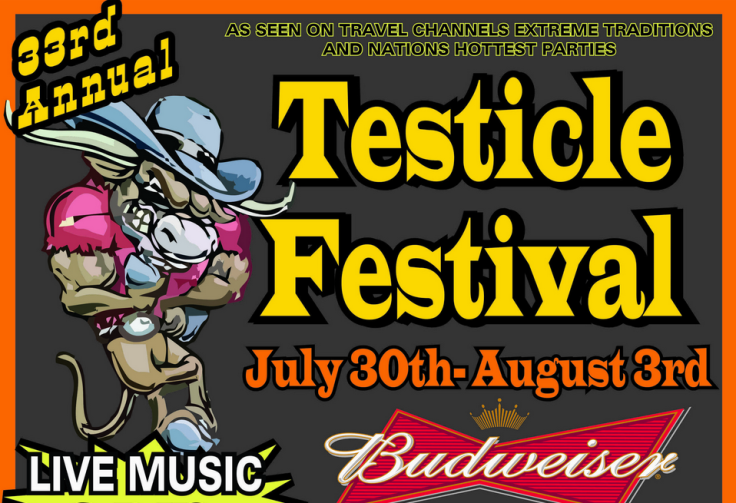 You might not know, but one of the things Montana is famous for is its Rocky Mountain Oyster Festival, better known as Testy Festy, which this year will be celebrated from 30 July until 3 August.
Contrary to what the name suggests, the festival is "neither about balls or breast," but "it's about having a good time," the event organisers explained.
According to testyfesty.com, between 300 and 3,000 people reunite every year in Clinton, Missoula County, to spend time together and have fun.
Here is what you need to know about the festival, which has been celebrated for 32 years.
For more information about the festival, visit the Testy Festy official wesbite.