Finnish startup Moodmetric has unveiled a smart ring that claims to be the world's smallest wearable to contain a biometric sensor.
The Moodmetric ring - launched at the Slush conference in Finland this week - is essentially a hi-tech mood ring, utilising the latest advancements in bio-sensor technology to measure the "emotional voltage" of the wearer.
"Moodmetric is an emotion tracking ring and the smallest wearable that has a bio-sensor," Niina Venho, COO of Moodmetric, told IBTimes UK. "It tracks your emotion levels and reactions.
"It measures the small changes in your skin which come from the autonomous nervous system reactions which can tell you about your emotional state."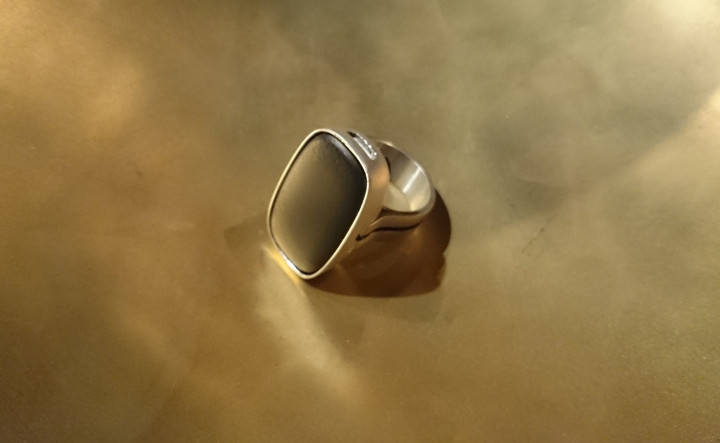 Skin conductance sensors provide feedback through a Bluetooth connection to a smartphone app, which displays a "mood flower" that maps the various emotional states experienced throughout the day.
Unlike other smart rings that are currently available or in development, such as Smarty Ring, Ringly or MOTA, is not simply an extension of a smartphone. The limited functionality that those rings offer stretches only as far as providing alerts through vibrations.
'More than just a device'
Venho hopes that the Moodmetric smart ring will appeal as much as a fashion accessory as it does as a smart device, having commissioned the designer and silversmith Vesa Nilsson to work on it.
"It's beautiful, it's designed so that it can be worn as part of your every day life," Venho said. "We wanted to create something that is more than just a device."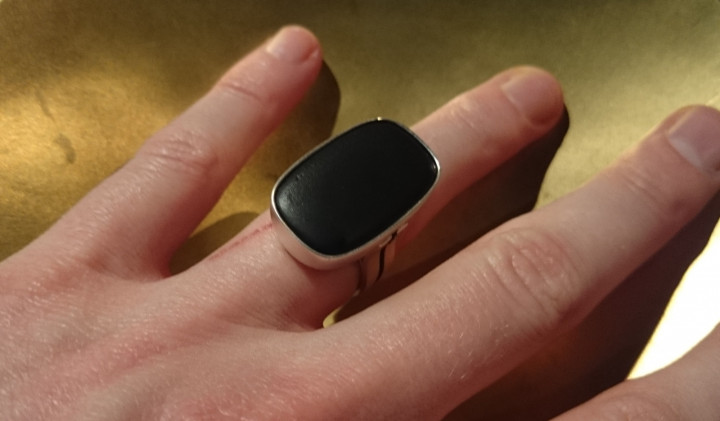 Moodmetric plans to do a crowd-funding campaign in January, with the intention of making the ring commercially available before next summer.
"It's possible for people to analyse their emotional levels throughout the day and learn when they're the most stressed, what makes them calm down and what times of the day are significant in terms if emotional intensity," Venho said.
"By naming those feelings Moodmetric allows people to get to know themselves better."