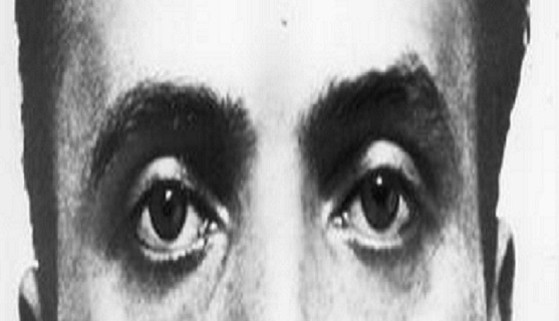 Serial killer Ian Brady has lodged another appeal for prison authorities to allow him to die.
The Moors Murderer has signed a document which could deny doctors the power to revive him if his heart stops beating.
Brady, 75, sexually abused, tortured and murdered at least five children with accomplice Myra Hindley between 1963 and 1965.
He is incarcerated at Ashworth mental hospital and has made no secret of his wish to die, in what has been described as a power game between himself and the authorities.
Now Brady has submitted an "advanced decision" which insists he is not resuscitated in the event of heart failure.
One of Britain's most infamous killers, Brady is an invalid with myriad health problems including a degenerative spinal condition.
He is detained under the Mental Health Act and has made numerous bids to kill himself. He has been force-fed through a tube since 1999, when he began a hunger strike.
Under the terms of the act, doctors are allowed to intervene and revive Brady if necessary.
Power of attorney over Brady has been handed to confidante Jackie Powell. She explained Brady's demands.
"In effect, Ian Brady has signed a living will. If he is unconscious and I am approached as his lasting power of attorney, my instructions are that he must be allowed to die," she told The Sun.
"If they were to ignore his wishes he could sue them.
"In no circumstances does he want drugs or any treatment including oxygen or resuscitation."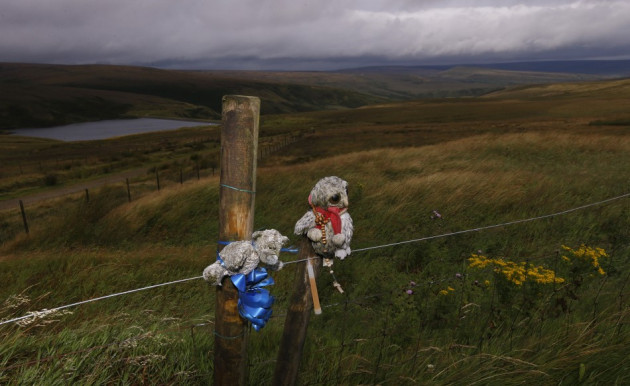 Will the secret of Keith Bennett be revealed?
The family and friends of Keith Bennett, the only one of Brady's victims whose body remains undiscovered, hope he will disclose the location of the corpse before he dies.
Brady and Hindley were convicted of Keith's murder but his remains have never been recovered from Saddleworth Moor, where the pair buried their victims.
Powell claimed in a TV documentary called "Endgames of a Psychopath" that she had an envelope from Brady containing details about where Bennett was buried.
Police arrested her on suspicion of preventing the lawful burial of a body, after she said on camera that the envelope contained information that would "allow Winnie Johnson [Keith's mother] to find peace".
Johnson died in August still not knowing where her boy was buried. He vanished in 1964.
A decision on Brady's application for an advanced decision by the Office of the Public Guardian is expected to take up to six weeks.