More Than 1,200 Lose Their Jobs as Unipart Automotive Enters Administration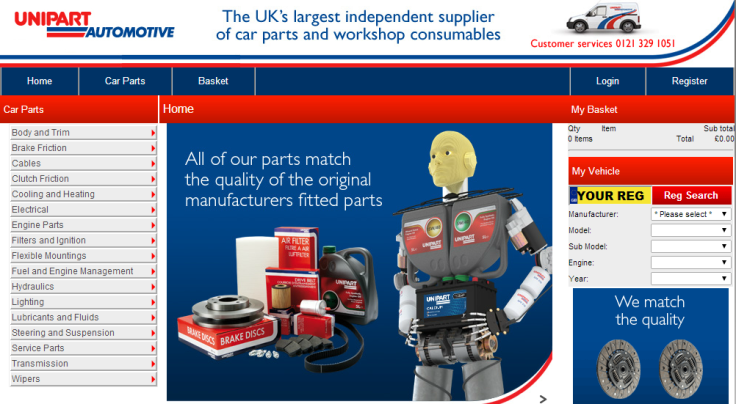 Car parts supplier Unipart Automotive has gone into administration, with more than 1,200 employees losing their jobs.
The former British Leyland company had been searching for a buyer following months of poor trading but it has since become evident that one was unable to be found.
KPMG's Mark Orton, Will Wright and Jonny Marston are acting as administrators for the 180 branch firm that operates under the Unipart Automotive, Partco Autoparts and Express Factors brands.
Orton said a deal to sell the whole company, which was sold from parent company the Unipart Group in 2011, was not a feasible option for any buyer.
"Despite intensive efforts over recent weeks, a sale of the whole Unipart Automotive business could not be reached and a buyer could only be found for 33 of the sites on a going concern basis," he said.
"Unfortunately, the business had been experiencing financial stress for a number of years, so the level of cash and further operational restructuring required to rescue a more substantial part of the business posed too much risk for most interested parties."
Just over 200 staff have been retained to help administrators, with a further 350 jobs being saved after rival parts firms Andrew Page and The Parts Alliance joint purchased 33 branches.
"I would like to say on a personal level that it has been a privilege to be able to help contribute to saving a number of the jobs involved," said Jim Sumner, executive chairman of Andrew Page.
The remaining 1,244 of 1,800 employees were made redundant.
In May, it was reported that Unipart had completed a refinancing deal that included new injections of capital from its shareholders. However, this has proved to be not enough to save the company.
© Copyright IBTimes 2023. All rights reserved.