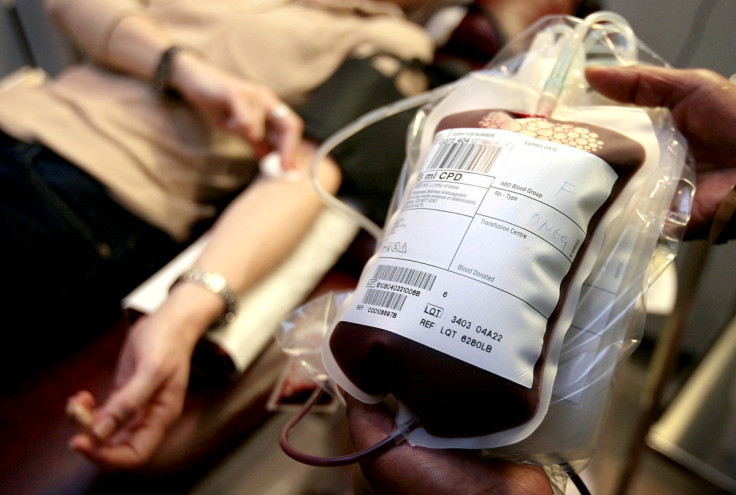 Patients in India are going to think twice about accepting blood transfusions after a recent report revealed that 2,234 people contracted HIV after undergoing treatment in hospitals. These large numbers relate to incidents in the past 17 months alone.
The data (October 2014 to March 2016) was made public by the National Aids Control Organization (Naco) after activist Chetan Kothari applied for it via a Right to Information query and comes on the heels of a case in which a three-year-old boy from the state of Assam reportedly contracted HIV during a transfusion, while being treated for burn injuries.
"The government has been slackening on raising Aids awareness due to budget cuts. Cases like these keep happening over and over again and no action is taken against erring hospitals and blood banks. This is an extremely serious issue, and the government needs to address it urgently," said Kothari.
According to the statistics, the state of Uttar Pradesh has the highest number, with 361 cases in less than a year and a half. Naco is responsible for screening all donors and blood for transmissible infections of HIV, HBV and hepatitis C, malaria and syphilis and Naresh Goyal, the deputy director general of the organisation said that the "unfortunate cases" were probably caused by use of blood units procured from voluntary donations that make up 84% of all donated blood.
"These are unfortunate cases and we are working towards the goal of zero transmission. Having said that, these numbers must be looked [at] in the context of the scale of our HIV programme. For example, 20 years ago, nearly 8% to 10% of total HIV infections were coming to transfusions. Currently, that figure is below 1%. We have conquered this route of infection. It is now legally mandatory for every blood bank to screen the units before giving it to a patient.
"In some cases, the donor may be in a window period — before his HIV viral load can be detected — when he donates the blood. In such cases, when screened, the blood sample shows a false negative," Goyal explained.