Morgan Stanley CFO Ruth Porat: Low Number of Women Running US Firms an 'Embarrassment'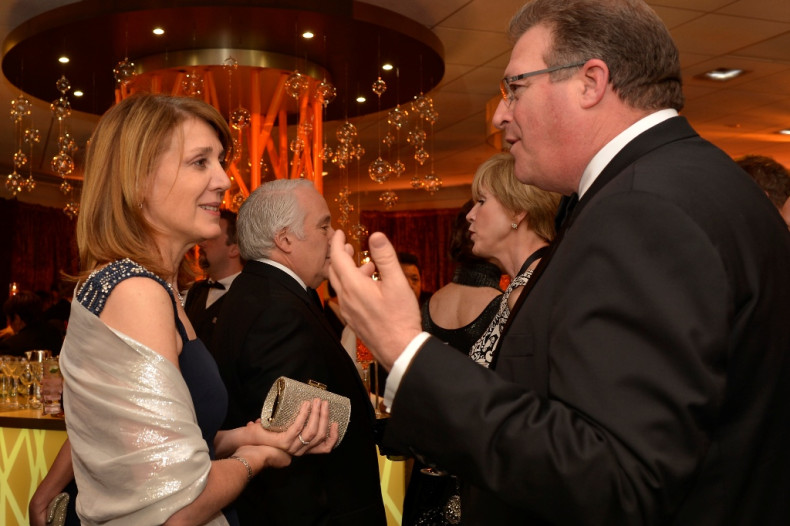 Morgan Stanley chief financial officer Ruth Porat described the low number of women heading US firms an "embarrassment" that highlighted the need for new laws.
Four decades after a substantial number of women entered management ranks, they tend to start at lower salaries than men and rarely reach the top posts that pay the most, Porat said.
Lawmakers should consider structural changes, such as requiring companies to provide family leave, so that women are not forced to choose between successful careers and having children, Porat added.
"Women are still not reaching the most senior levels of corporations. This is not the shortcoming of women. We're talented and smart," she said.
Porat said corporate America's statistics were an "embarrassment".
Blythe Masters
Porat's remarks followed the news that one of Wall Street's most prominent women, Blythe Masters, had decided to end her 27-year career at JPMorgan. The New York-based investment bank is selling the commodities units that she runs.
Masters proposes to "take some well-deserved time off and consider future opportunities," JPMorgan chief executive Jamie Dimon and investment-banking head Daniel Pinto wrote in a memo to staff.
Some of Wall Street's most prominent women lost their jobs during the financial crisis. Sallie Krawcheck, once viewed as a candidate to head Citigroup, said in February on Bloomberg Television that women on Wall Street had "gone backwards" as the men in charge tend to enlist people similar to them when facing a crisis.
Women accounted for only 8% of the five best-paid executives at each of the Standard & Poor's 500 Index companies in 2012. They earned $5.3m on average, or 18% less than men, according to Bloomberg data.
Porat joined Morgan Stanley in 1987. After climbing the ranks, she was shown internal documents from when she first started. Reviewers had forecast she lacked the stamina to get past the associate level, a junior rung.