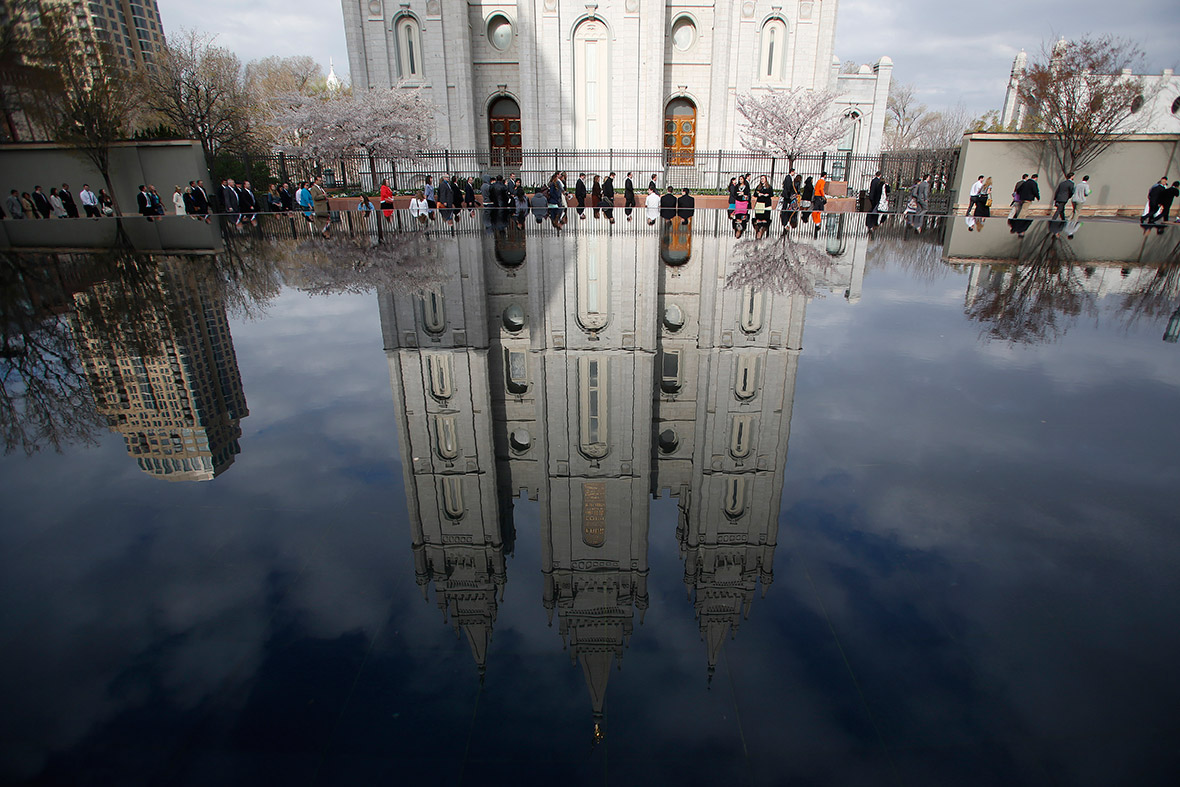 Demand for blankets, tents, torches and freeze-dried food has risen dramatically in Utah as Mormons believe the end of the world is nigh. The religious group is preparing for the Apocalypse on 28 September, based on astronomy, biblical prophecies and the Hebrew calendar.
Sales of freeze-dried food have skyrocketed by "500% or more in the past couple of months," says Ricardo Aranda, customer-service representative at American Fork's Thrive Life. "There is a sense of urgency, like something is up. A lot of people are mentioning things about September, like a financial collapse."
Jordan Jensen, a salesman at Emergency Essentials, said his Bountiful store has been "crazy busy, sales up by definitely a large amount."
The 72-hour emergency kits are "almost impossible to keep on the shelves," Jensen says, "and we get a shipment every day."
Speculations about the coming apocalypse are fuelled by author Julie Row. In her book The Time is Now, the Mormon teacher describes what the future will bring – including martial law, invasions and the second coming of Jesus Christ.
in a Fox News Radio interview, Row talks about "cities of light," including white tents where people will live in the mountains and be fed with "manna." She also saw a "bomb from Libya landing in Israel, but Iran will take credit."
Row was moved to speak out "to wake more of us up. ... We need each other as we unify in righteousness and continue to build a righteous army. When we need to defend the [U.S.] Constitution, we will be ready."
However, officials with The Church of Jesus Christ of Latter-day Saints were keen to play down the possible end of the world. They sent a memo to administrators and teachers in the Church Educational System, saying, that although Sister Rowe is an active member of the LDS Church, "her book is not endorsed by the church and should not be recommended to students or used as a resource in teaching them. The experiences... do not necessarily reflect church doctrine or they may distort doctrine."
According to the Salt Lake Tribune, this hasn't stopped Mormons who fear the worst, believing that on 28 September, there will be a 'blood moon' foreshadowing a powerful earthquake in or close to Utah.