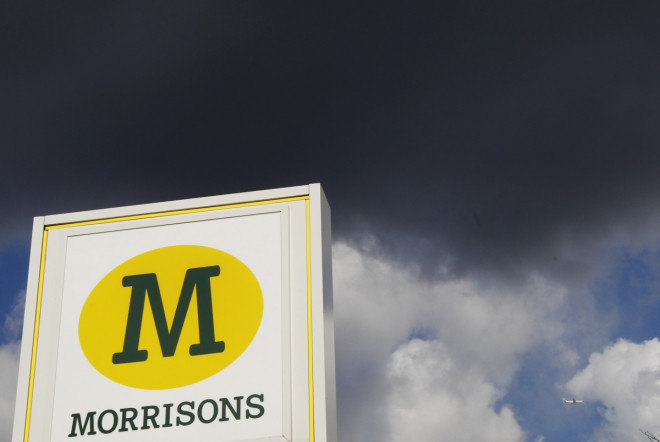 Supermarket giant Morrisons has disclosed that an employee of the grocer has been arrested in connection with the theft of payroll system data, relating to 100,000 workers.
The company, which is the UK's fourth largest supermarket chain, said it is helping West Yorkshire Police with the investigation and stressed that there was no loss of customer data.
The development comes after the sensitive information, which included bank account details of the Bradford-based firm's employees, was published on a website and sent on a disc to a newspaper.
A spokesman for Morrisons, which has 569 stores including 72 local stores across the UK, said that it immediately ensured it was taken off the website.
The supermarket then launched a probe into the theft and helped its workers take the appropriate actions to safeguard their personal data as well as set up a helpline.
West Yorkshire Police confirmed that they have arrested a man over the payroll theft on suspicion of "making or supplying an article for use in fraud".
"An employee of Morrisons has been arrested in Leeds this morning in connection with an investigation into the theft of data from the company," said Detective Chief Inspector Gary Hooks, of Protective Services (Crime).
The news comes after Morrisons posted its lowest annual profit for five years and announced it would invest £1bn ($1.67bn, €1.2bn) in price cuts over three years to win back customers.