Morrisons Shares Tumble After Second Consecutive Profit Drop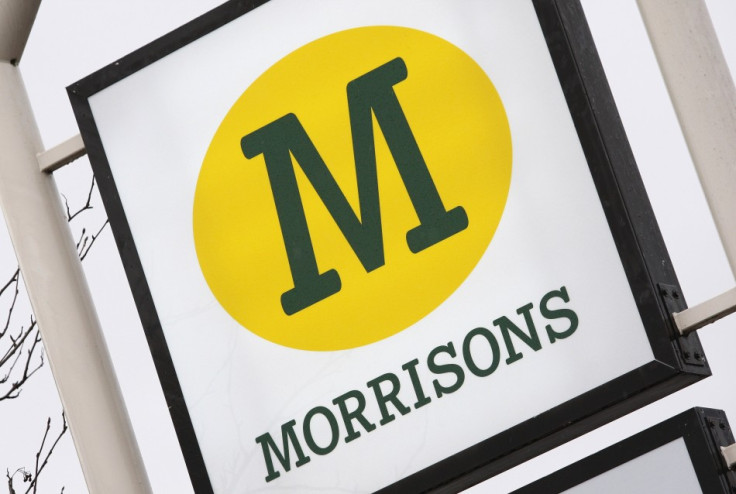 Morrisons shares sank by more than 8% in early trading after the troubled supermarket reported a second consecutive drop in annual profit.
For the year to 2 February, Morrisons said underlying profit fell 13% to £785m and turnover dropped 2% to £18.1bn.
The UK's fourth largest supermarket is making late entries to the convenience and online grocery markets, something that has affected recent performance with its rivals racing ahead in both, as it rolls out more M local stores and partners with web grocery firm Ocado.
"In trading terms this has been a disappointing year for Morrisons, with consumer confidence and market conditions continuing to be challenging," said Sir Ian Gibson, chairman of Morrisons.
"It has however been a period of significant strategic progress as we lay the foundations for a stronger future. Our financial position remains strong."
Morrisons said over 100 M local convenience stores are now operating, with a total target of 200 before the end of the year.
Moreover, January 2014 saw the launch of Morrisons.com which offers consumers a belated internet shopping option after it signed a £200m deal with Ocado to provide the technology and some logistical support.
The firm is also disposing of its non-core businesses, including Kiddicare and Fresh Direct, and will sell off £1bn worth of its property over three years.
"After the worst Christmas trading of the traditional Big Four, this second straight fall in annual profits is even more worrying, shining a light on Morrisons' continued inability to clearly define what it stands for in an ultra-competitive food and grocery market," said George Scott, consultant at retail analyst Conlumino.
"Looking ahead, there are no quick fixes for Morrisons and it faces another challenging year. However, its intention to invest significantly in pricing, while inevitably damaging profitability in the short term, is an essential strategy in helping it to compete in an increasingly cut-throat market.
"Moreover, while it will continue to lag competitors in the short term, it is making essential investment in convenience and online. Above all, these initiatives, allied to the announcement that it intends to offload Kiddicare, point to a retailer that is rightly realigning its focus back towards its core offer."
© Copyright IBTimes 2023. All rights reserved.