Morrisons Payroll Data Theft Hits 100,000 Staff as Supermarket Launches Probe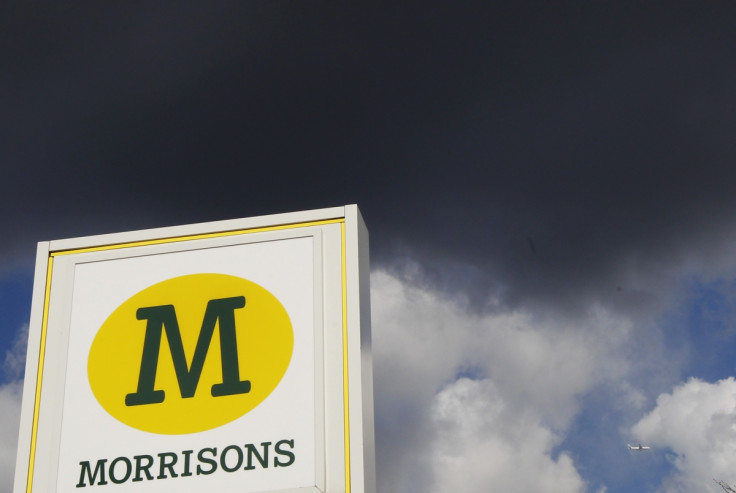 Sensitive financial data from supermarket giant Morrisons' staff payroll system has been stolen and published on the internet, putting 100,000 staff at risk.
The information, which was also sent on a disc to a newspaper, included bank account details of the Bradford-based chain's employees.
A spokesman for Morrisons, which has 569 stores including 72 local stores across the UK, said that it immediately ensured it was taken off the website.
He added: "Initial investigations suggest that this theft was not the result of an external penetration of our systems.
"We can confirm there has been no loss of customer data and no colleague will be left financially disadvantaged."
Morrisons have informed its workers about the theft and it is helping them take the appropriate actions to safeguard their personal data.
Morrisons has now carried out a number of actions, including working with the cyber-crime authorities and the police to identify the source of the theft and setting up a helpline for workers.
Dalton Philips, the firm's chief executive, is leading the response to the theft.
The news comes after Morrisons posted its lowest annual profit for five years and announced it would invest £1bn ($1.67bn, €1.2bn) in price cuts over three years to win back customers.
© Copyright IBTimes 2023. All rights reserved.