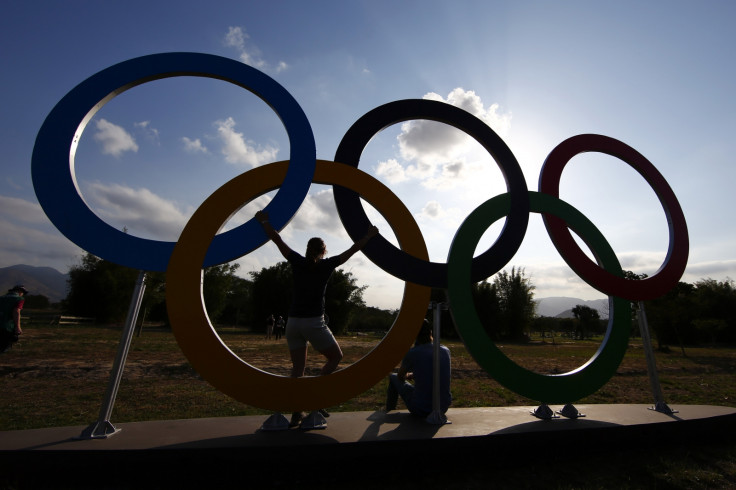 Moscow has officially denied that none of its diplomats had killed a robber near Rio's Olympic Park on Thursday (4 August). Local media reports had earlier claimed that a Russian honorary consul tackled a mugger using jiu-jitsu skills and shot him dead using the attacker's gun.
The incident is said to have taken place in the middle of a street in Rio de Janerio where the Olympic Games are set to begin on 5 August.
Denying the involvement of any Russian official, Moscow's Consul General in Rio told Tass news agency: "Brazilian media reports that a Russian diplomat was allegedly involved in an incident that led to the death of a Brazilian national during an armed attack is not true. All Russian diplomats and personnel of Russian foreign institutions located in Rio de Janerio are safe and sound and are of no relation to the aforesaid incident. The man who was involved in the incident could have presented himself as a general consulate employee."
An attacker on a motorbike is thought to have attempted to mug a 60-year-old man – who was identified by some media reports as Rio-based lawyer Marcos Cesar Feres Braga – on the Avenida da Americas shortly after the Olympic torch relay. The man is believed to hold the post of vice-consul at the Russian consulate.
The armed robber reportedly smashed the man's BMW X6 when he was waiting at a traffic signal along with his wife and daughter. But, the alleged diplomat grabbed the attacker and pulled him inside the car where a struggle ensued. Another suspect who was also on motorbike fled the scene.
It was also reported that the attacker's body was lying on the streets for several hours before authorities reached the spot.
Crime has been a major cause of concern ahead of the Olympic Games in Rio as several incidents of mugging have been reported in the run-up to the games.