Small SUVs and eco-friendly hybrids may dominate this year's Los Angeles Auto Show, but what would a motor show be without a few high performance sports cars? Chevrolet's 2019 Corvette ZR1 Convertible drew the crowds when it was unveiled in LA. The fastest, most powerful version of General Motors Co.'s Chevrolet Corvette gets its first drop-top in nearly a half-century.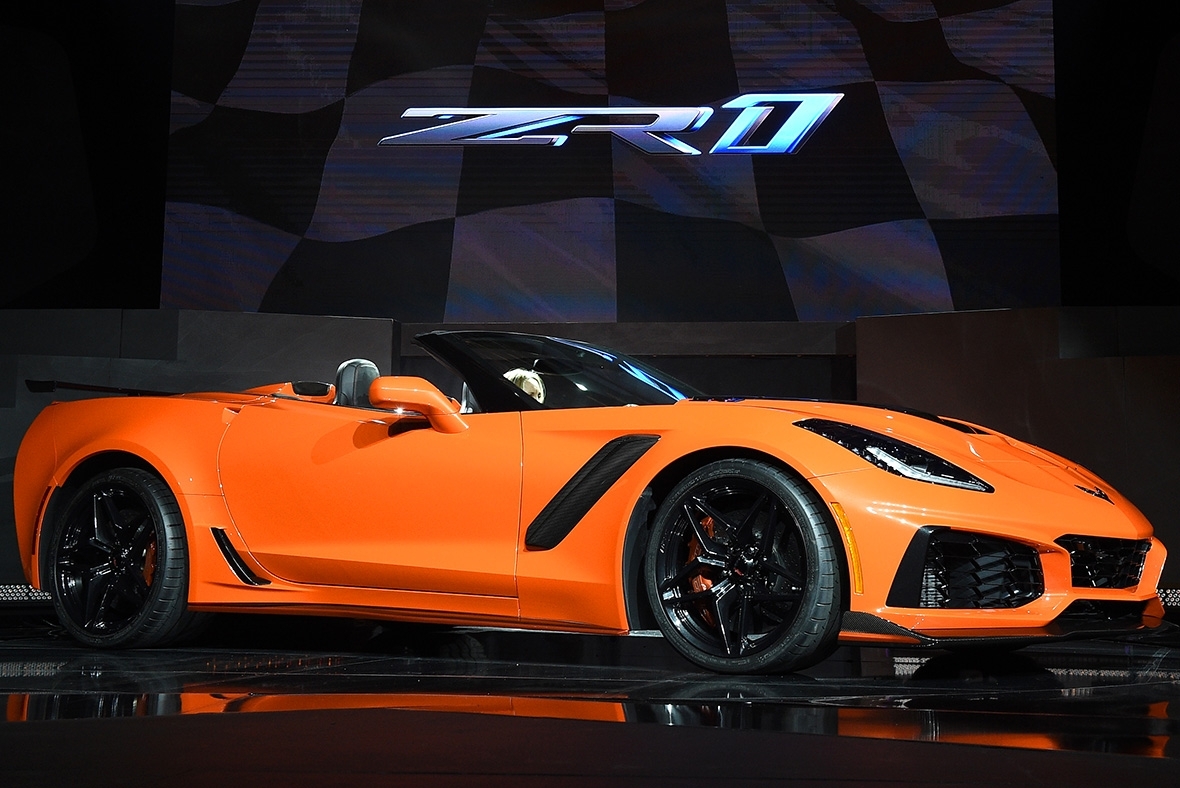 Chevrolet says the convertible won't hurt the 755-horsepower car's performance much. It's only 60 pounds heavier than the standard coupe and still will have a top speed of over 200 miles per hour. The coupe starts at $119,995 (£89,000) including shipping, while the convertible starts at $123,995 (£92,000). They'll hit US showrooms in spring.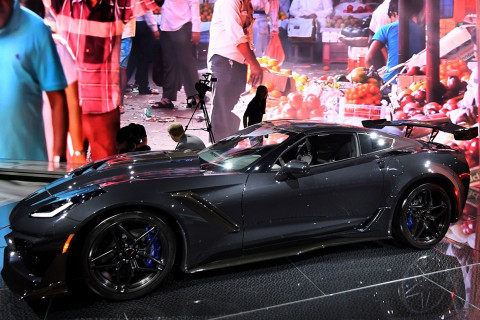 Mercedes is showing off the third generation of its CLS four-door coupe, which seats five and has an electric motor working in tandem with the new six-cylinder 362hp engine, boosting acceleration. Inside, there's a system that adjusts the seats, massagers, music, lighting, climate control and even adds a touch of fragrance based on six moods a driver can choose, including "Joy" and "Comfort."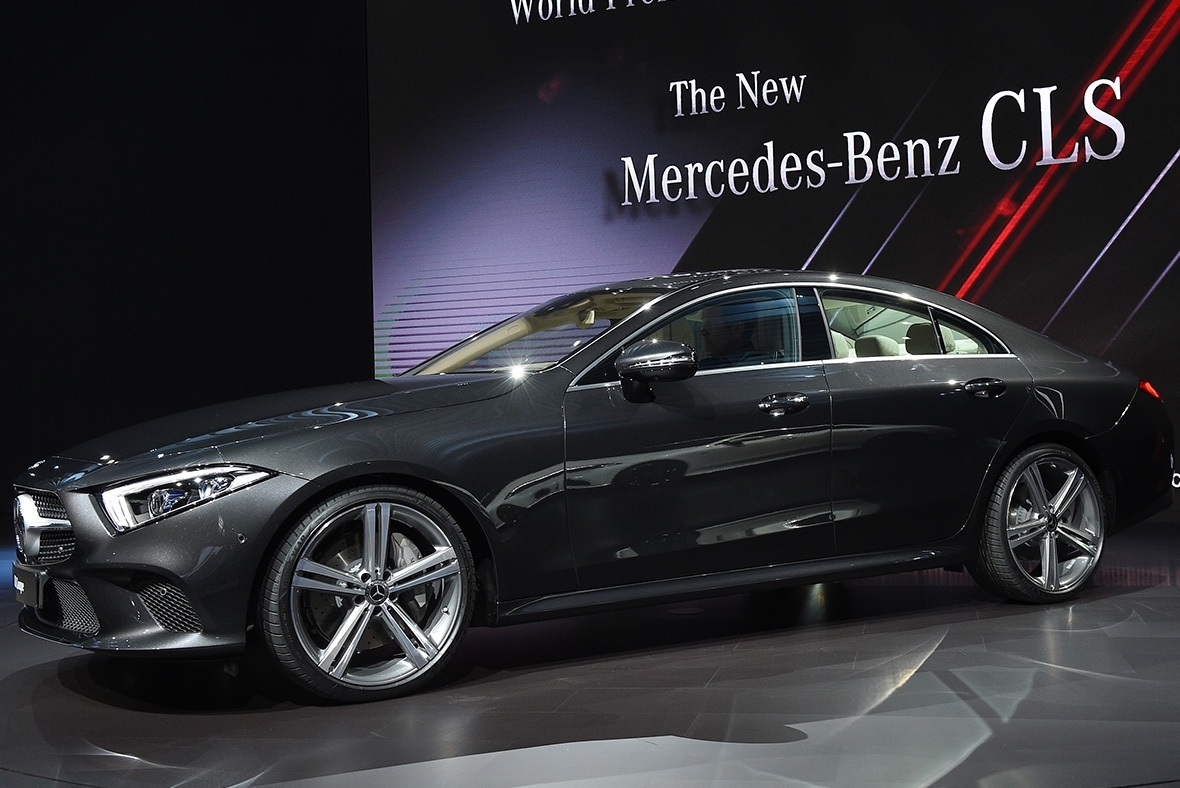 Fiat Chrysler unveiled a new Jeep Wrangler with styling that still harks back to the trusty vehicles that helped the United States win World War Two.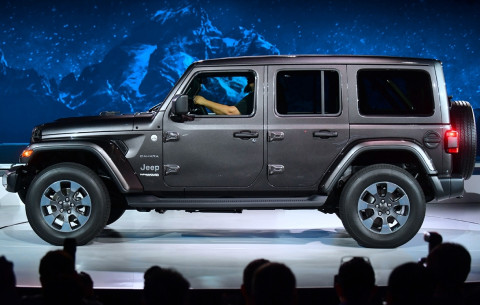 The LA show also has plenty of eco-friendly models in a nod to California buyers, who purchase a higher percentage of hybrids and electrics than the US as a whole thanks to state tax credits and other incentives. Land Rover debuts its first-ever plug-in gas-electric hybrid, while Volkswagen is showing its upcoming family of electric vehicles. Porsche also has a plug-in hybrid.
IBTimes UK presents photos of the hottest new wheels at the LA Auto Show, which is open to the public from Friday 1 December to Sunday 10 December 2017.