Frankfurt Motor Show 2017 photos: Road-legal F1 car, record-setting Bugatti Chiron and more
IBTimes UK looks at some of the hottest new cars and wackiest concept vehicles at the 2017 Frankfurt Motor Show.
No motor show is complete without a ridiculously fast, completely unaffordable hypercar. The Frankfurt Motor Show had the Mercedes-Benz-AMG Project ONE, a two-seat hybrid with over 1,000 horsepower and a top speed of 350kph (217mph).
Described as "a Formula One car for public roads", it was unveiled by three-times Formula One world champion Lewis Hamilton. It has a turbocharged 1.6-litre V6 engine that can rev up to 11,000 rpm – a few thousand short of an F1 car – and four electric motors.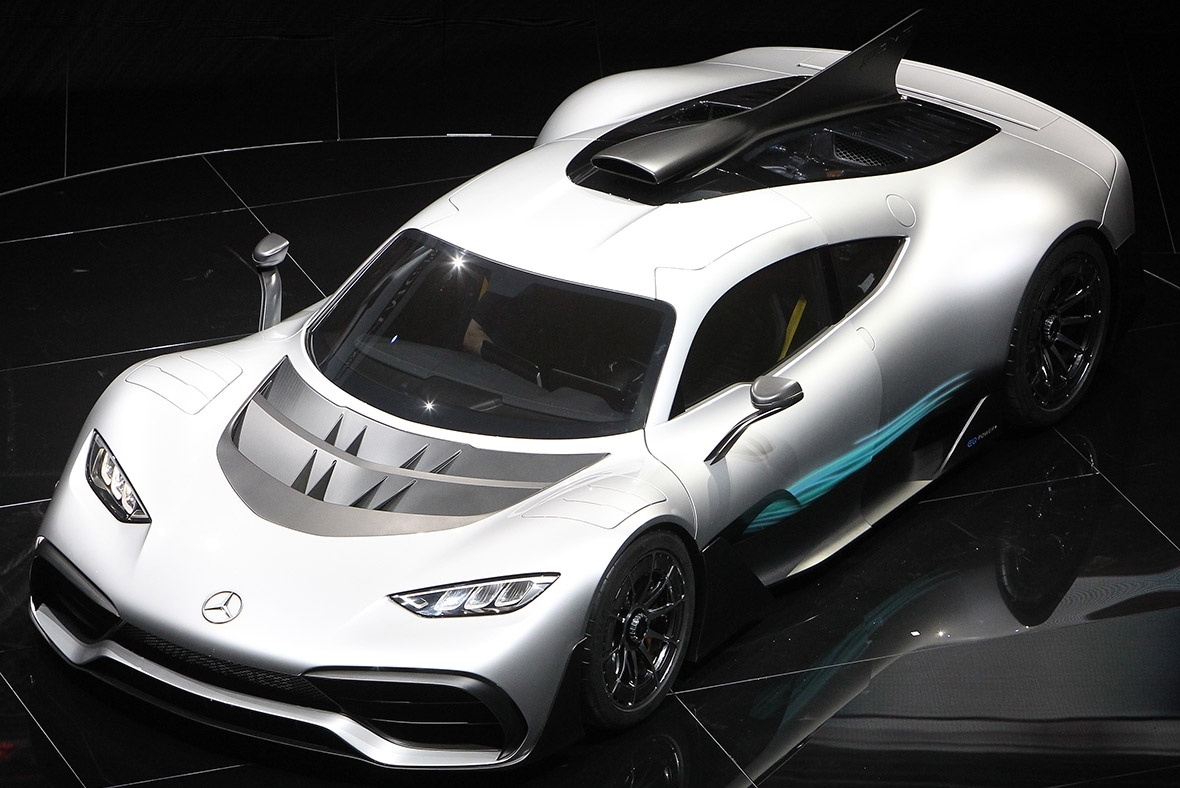 And then there's the Bugatti Chiron, which has just set a ridiculously fast world record, travelling from zero to 400 kilometres an hour (249mph) and back to a standstill in just 42 seconds.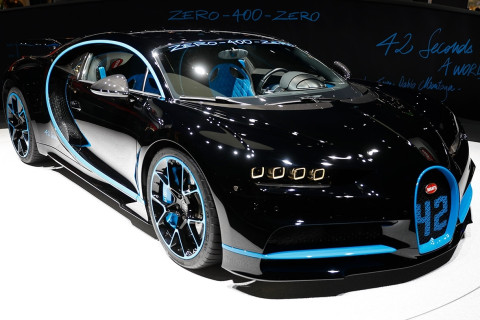 Half as fast as the Bugatti but far more affordable and far more stylish is Ferrari's new Portofino. At €196,000 (£176,658) it is is 3% more expensive than Ferraris's current "entry-level" supercar – the California T – and 3mph faster.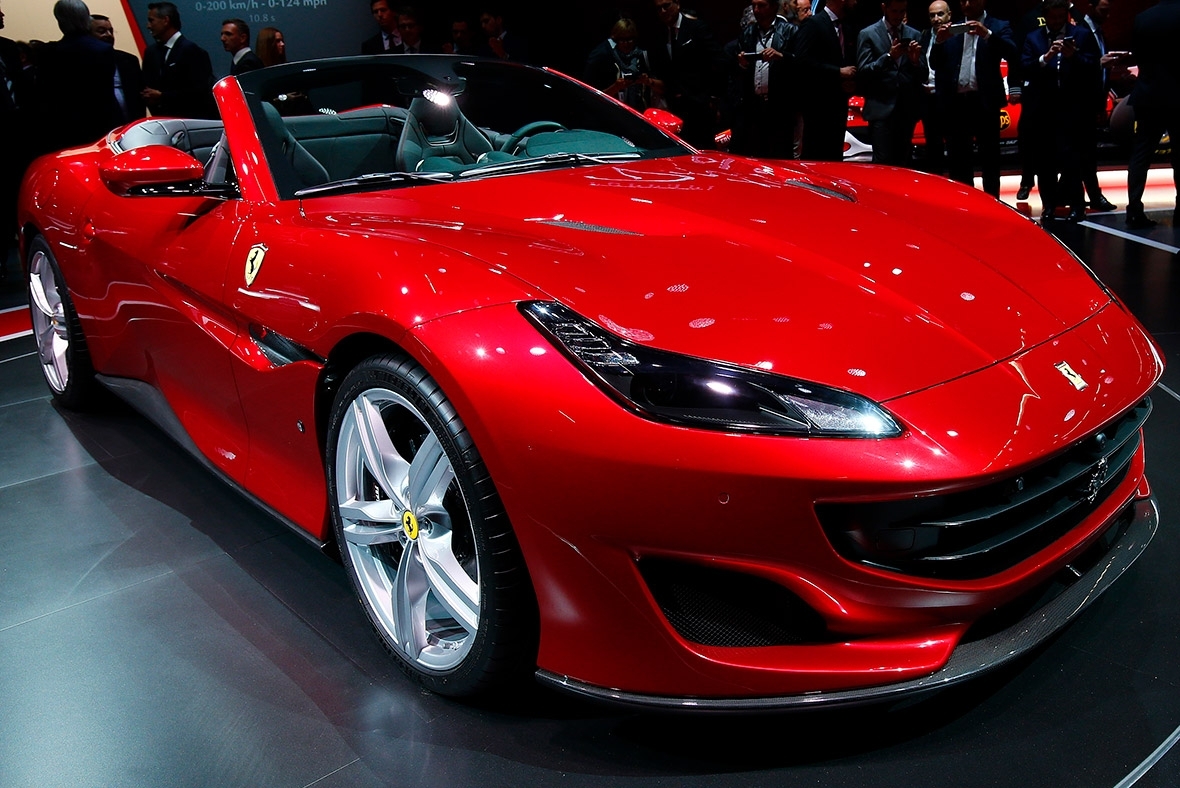 But Frankfurt is not just for petrolheads. Many carmakers unveiled the low-emissions vehicles and technology strategies they hope will let them profit from the sweeping changes due to hit the industry in the next few years. Volkswagen announced a long-term electrification campaign, saying its brands would introduce 80 new electric vehicles by 2025. It said VW will offer a fully or partially electric version of every car in all of its brands by 2030.
Small SUVs are a popular theme at the show as manufacturers crowd into a segment that has proven a winner with consumers. IBTimes UK looks at some of the hottest new cars and wackiest concept vehicles at the Frankfurt Motor Show, which is open to the public from Thursday 14 September to Sunday 24 September.