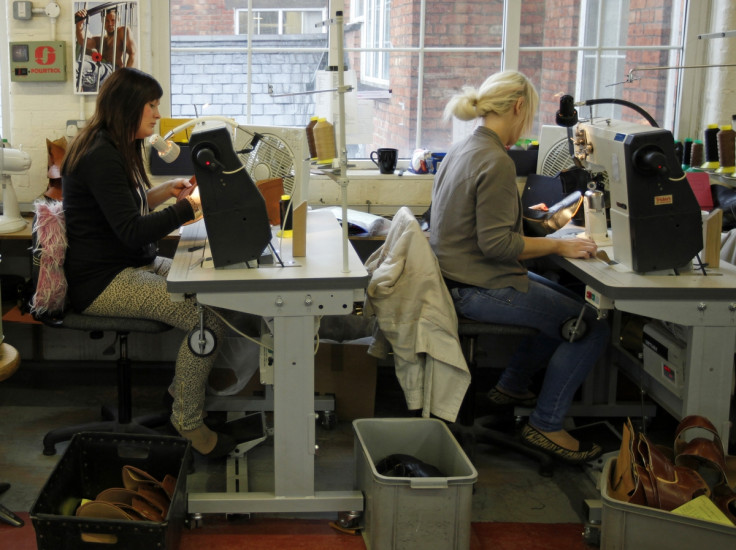 More than half of workers at UK firms wish to do away with annual work appraisals, a new study has revealed.
Research commissioned by human resource specialists MHR showed that 54% of workers who have had an appraisal at their current job describe them as "pointless" or "time-consuming".
Only 14% of the nearly 900 employees polled by YouGov felt appraisals provided them with the support they needed to evaluate their work and career development.
"Managers and employees alike deem appraisals cumbersome – a traditional and inflexible model contributing to ineffective employee engagement in today's agile work environment," MHR said.
Almost two-thirds of respondents said only some, or none, of their previously set objectives were relevant at the time of their appraisal, while 21% said they had never had an appraisal at their current job.
MHR service development director Julie Lock said: "The fact is today's workforce need more than just a salary from their job, they need drive and excitement, passion, pride, a career; and they want to engage in a collaborative process with regular and qualitative feedback with their manager.
"Modern appraisals should focus on setting short-term objectives, closely aligning employee targets with business goals in order to make the process beneficial for both the employee and the business."