From bureaux de change to global banking: How moneycorp has made waves in the forex market
The FX firm has recently acquired a banking licence as it expands into US and Europe.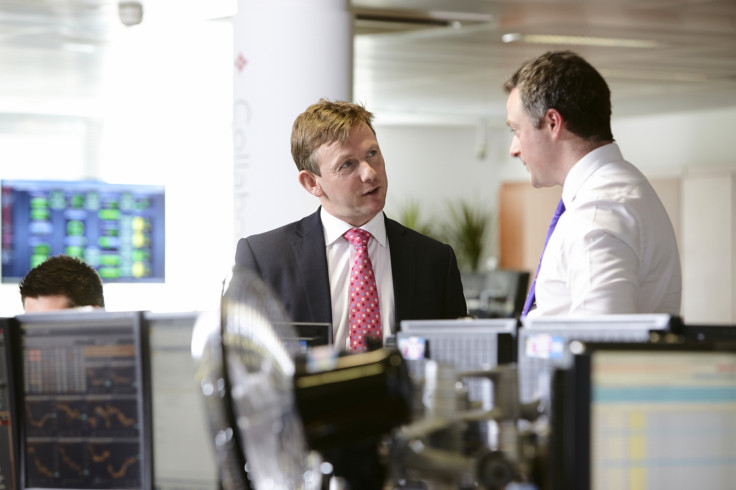 Some brands are can be associated to specific environments or locations. Think of a bookmaker to be found in different football grounds across the country or of a particular coffee chain whose shops adorn most of Britain's train stations.
Similarly, most passengers who transit through some UK airports on a regularly basis will almost instantly recognise the red livery typical of moneycorp kiosks.
The foreign exchange firm has branches at London Gatwick, Stansted and Southend, Southampton and Bristol airports, as well as Central London. But while the bureaux de change are arguably the company's most recognisable feat, they represent a tiny fraction of its business.
"Our FX branches are probably the easiest aspect of the brand to identify, but moneycorp mainly acts as an online payments provider and offers a currency platform which allows customers to move money internationally," Lee McDarby, Managing Director of the company's corporate division, tells IBTimes UK.
The firm, whose focus lies in helping small and medium businesses (SMEs) to manage FX products and remain ahead of the curve in terms of regulations, has offices in Britain, Ireland, Spain and the US. Last year, it traded £25bn worth of currencies and handled over 7 million transactions.
FX challenges
Exchange rate fluctuations pose a particular risk to internationally trading SMEs, as they can have a significant impact on profit margins, and make it difficult to manage budgets.
Upcoming general elections in Germany and Italy, at the end of the month and in spring 2018 respectively, could trigger further volatility in an FX market, which has already endured the shock of the Brexit vote and Donald Trump's win in the US elections.
moneycorp saw a record-breaking number of transactions on the day following the referendum, trading a week's worth of normal business in 7 hours between 5am and noon and Mark Horgan, the company's chief executive, believes planning ahead is crucial for SMEs.
"It's important to make realistic assumptions about current and future exchange rates and an FX specialist can offer guidance by analysing the market and past trends," he explains.
"Foreign exchange products such as forward-contracts allow businesses to lock in an exchange rate for a period ranging from three months to two years – helping to manage any potential risks when dealing with volatile currencies."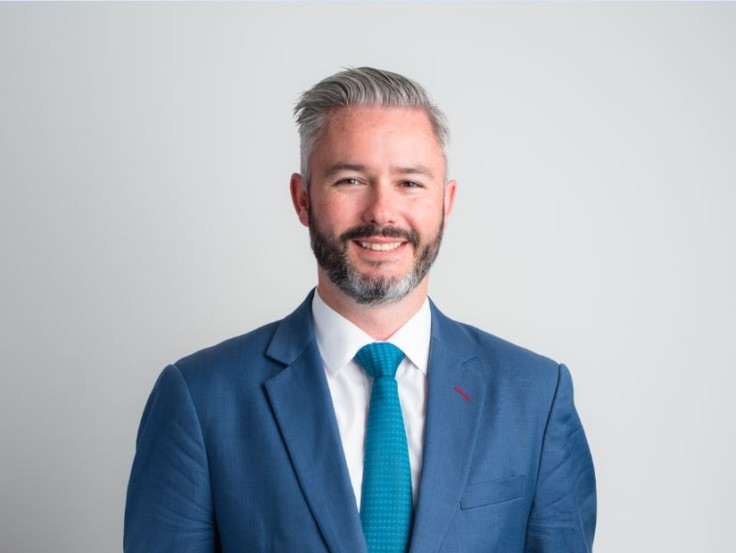 McDarby believes the Brexit vote has brought challenges and opportunities in equal measure
moneycorp
UK businesses with international exposure are being affected by changes in regulatory trade permissions in the wake of the Brexit vote, while there may yet be more changes to come following elections in two of the eurozone's biggest economies.
"Small businesses need to consider early how the outcomes of these elections may impact their trade dealings, to stay ahead of the curve and make the necessary preparations," adds Horgan.
moneycorp's business, however, is not limited to the FX market.
'Gaining a bank licence was very difficult'
Last year, the firm, which was founded in 1962 but only started dealing in foreign exchange in 1979, successfully acquired a banking licence. Based in Gibraltar, moneycorp Bank became operational in May 2016 and now holds deposits in multiple currencies and services the payment needs of the company's corporate and private clients in Gibraltar.
"Gaining a bank licence was very difficult and took us years," explains McDarby.
"Very few of our sector peers have one and the rise of fintech and challenger banks means we don't know who our competitors will be two years from now."
The bank, which operates as a separate legal entity to the firm's main UK-based company, marked a further step in the latter's expansion, which accelerated exponentially over 2015 and 2016.
McDarby believes the expansion will continue apace and points to the acquisition of US-based Commonwealth FX, completed in May, as the latest step in moneycorp's growth strategy, which has seen it enter a number of overseas territories.
In 2016, the US firm, which offers foreign exchange and international payments services to corporate clients in the US, enabled over $3bn (£2.22bn) to be moved across the world. The US, explains McDarby, is a particularly attractive market for moneycorp, which is focused on entering markets that offer solid and sustainable growth opportunities.
"We see huge potential in the US among corporate and private clients," he says.
"Obviously there is a lot of competition, given it is such a huge market but we haven't encountered any particular challenges across the Pond."
Conversely, for British businesses uncertainty has increased sharply since last year's European Union referendum, with the pound losing around 14% of its value in the following 15 months.
McDarby, however, believes the post-Brexit scenario has brought opportunities as well as challenges.
"A lot of companies have flipped their business models around, either by investing more in Britain or by trying to make the most of the weak pound," he explains.
"Ultimately, the truth is nobody really knows what is going to happen after March 2019."
© Copyright IBTimes 2023. All rights reserved.