Mother of Battered 3-year-old Mikaeel Kular Jailed for 11 Years for 'culpable homicide'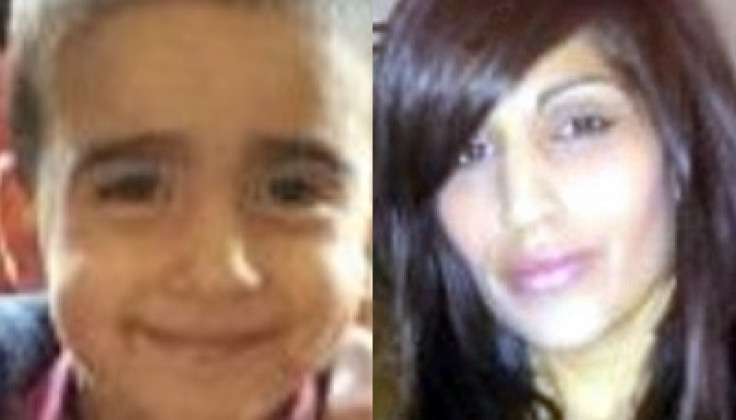 Edinburgh mother Rosdeep Adekoya has been jailed for 11 years after admitting the culpable homicide of her son, three-year-old Mikaeel Kular.
During the trial Edinburgh High Court how Adekoya severely beat Mikaeel when he was sick following a trip to Nando's.
When the toddler continued vomiting she pulled him to the bath where she assaulted him again. Advocate depute Alex Prentice said "It's likely that the internal damage was inflicted during this last beating."
Adekoya beat the boy again the next day and put him to bed, not taking him to a doctor because of the bruising. The boy died in the night, probably in severe pain, and after taking his twin sister to nursery Adekoya drove to Fife with his body in a suitcase to Kirkcaldy, Fife, where she hid his body behind her sister's house.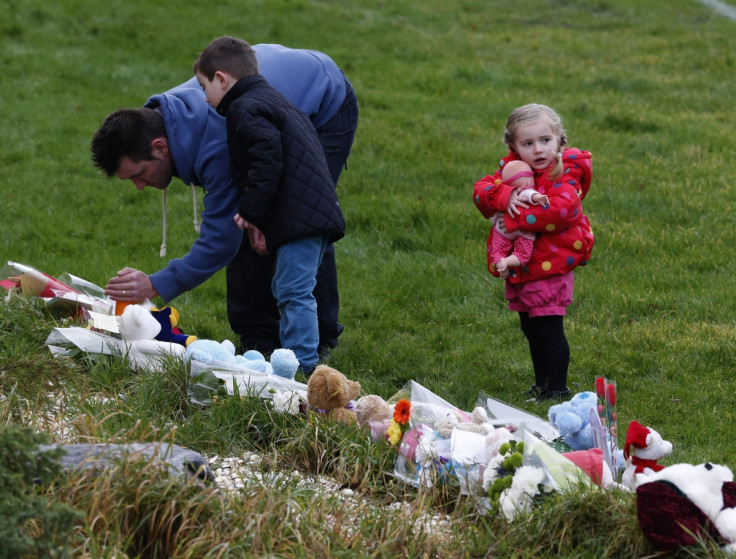 Mourners leave tributes to 3-year-old Mikaeel
Reuters
Adekoya then told police he had opened the door and run away, sparking a major two-day search of the area. Her drive to Fife was traced using mobile phone signals which contradicted her statement to police about her movements. Eventually she broke down and led detectives to his body. It was revealed she had recently conducted google searches including "Why am I so aggressive with my son" and "Get rid of bruises".
A post-mortem found over 40 separate injuries on Mikaeel's body, including trauma to the brain, haemorrhage in the spinal cord and injuries in his back. The given cause of Mikaeel's death was "blunt force abdominal trauma".
The Crown accepted Adekoya did not mean to murder her son but Judge Lord Glennie said: "Striking a child even once is bad enough. Striking him heavily and repeatedly with hand and fist when he was being sick again and again simply beggars belief. Mikaeel was by all accounts a healthy, happy little boy. By your actions, however unintended, you have not only robbed Mikaeel of his young life but left a gaping hole in the lives of all who loved him."
© Copyright IBTimes 2023. All rights reserved.