Moto 360 (1st Gen) receiving Android 6.0 Marshmallow update for Android Wear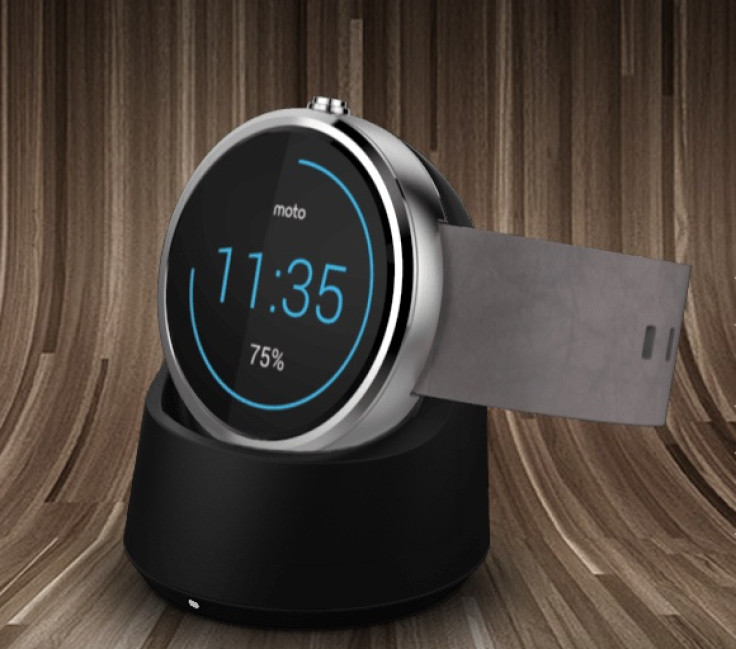 Motorola has started seeding the Marshmallow update for Android Wear to the Moto 360 (1st Gen), the brand's first wearable. With this rollout, Motorola has successfully enabled seeding the latest Android 6.0 to all of its Moto 360 smartwatches.
The update for the Moto 360 reads as Android 6.0.1 with software build MEC23I. The first generation smartwatch by Motorola is almost a year and a half old after which the second generation Moto 360 and the Moto Sport have been launched both of which have already started to receive the Marshmallow.
To update your Moto 360 to Marshmallow you must pair your watch with your Android phone or even iPhone before getting started. Do not panic if your phone does not have Marshmallow on it; you can still update your Moto 360 through your phone even if you are on Lollipop. Additionally, your phone should have at least 50% battery and a working internet connection for the update to be downloaded.
The Marshmallow update for Android Wear brings an array of features like Doze Mode, screen dimming, app permissions, navigation gestures, expanded support for messaging clients and even voice control to make calls. However, the voice control gestures will not work as Moto 360 variants do not have speaker support.
All Moto 360 models will also include support for new languages like Mandarin, Cantonese, Indonesian, Polish, Dutch, and Thai along with the already existing ones. The Moto 360 (2nd gen) and the recently launched Moto Sport should also see the use of Moto Body Running, a feature that tracks a run indoors, like a Fitbit or other health tracking devices.
Google started rolling out the latest Android update for Android Wear-enabled smartwatches from 5 February and LG Watch Urbane 2 was the first device to receive the update. Google's Wayne Piekarski posted on his Google+ feed that over-the-air (OTA) updates had begun for Android Wear and should continue over the next few weeks.
© Copyright IBTimes 2023. All rights reserved.