Moto G: Unlock Hidden Camera Settings Through Simple Tutorial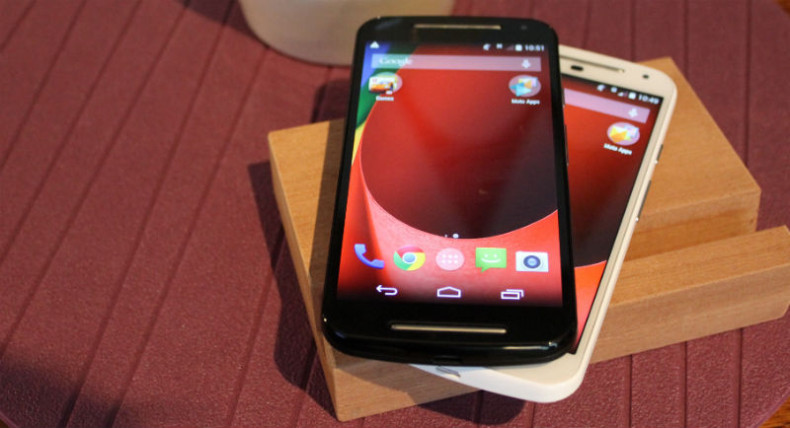 Android fans love the mobile OS since it happens to be extremely customisable for those who don't mind putting in the time and effort. While most people try tweaking visual elements like themes, launchers, and more, only a daring few ever touch more intricate parts of Google's wonderful operating system.
Now, for those of you who aren't very happy with the stock Camera app on the Moto G and are convinced that you need more customisation options for your phone's imaging system, you should check out this new tutorial by XDA Forum Member GodOfPsychos, which teaches users to unlock the advanced camera settings and options for your Moto G.
The report from XDA says that these features are originally hidden by default, with the settings including:
Calibration data;
UI settings;
Feature settings;
KPI (msec); and
Current (mAH).
Interested in accessing these? Then all you have to do is "make a simple edit to the build.prop and reboot. Following this, simply swipe out the settings wheel in the camera interface and tap the 'Ladybug' icon."
And for those of you who are weighing the need for such extensive settings on the Moto G camera app, check out juanchotazo99's camera image comparisons for a better idea.
For those of you who want to get hands dirty, head over to the Moto G camera settings thread to get started.