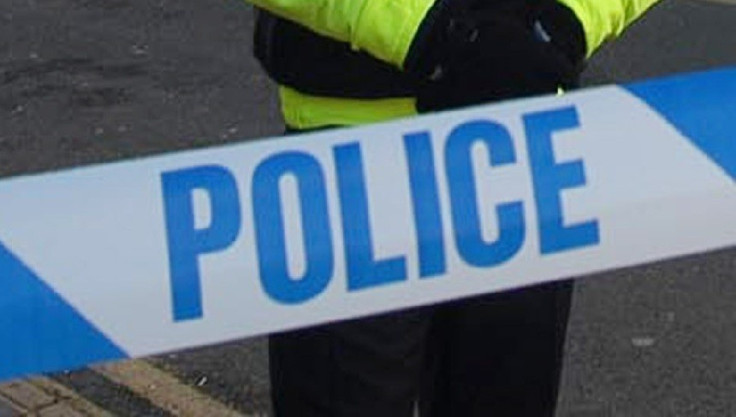 A motorcyclist feared dead in a crash was found alive in a ditch three days after he vanished.
Worried relatives of Anthony Margrave feared the worst when he failed to return from taking his new bike for a spin.
But Margrave from Goole, East Yorkshire, was alive all the time.
The 40-year-old was believed to have spun off the road near Thorne, smashed into a signpost and gone another 200 yards before crashing into a ditch.
His worried family searched for him for three days but with no success.
Pieces of debris were later found scattered around the crash site with no sign of the stricken rider.
But Margrave was lying nearby in water in the bottom of a 6ft ditch, unable to move because of serious back injuries. His cries for help went unheard.
Police officers eventually found him and he was taken to Doncaster Royal Infirmary for treatment.
His sister Sharon Margrave, 42, said it was a miracle her brother was not dead.
"Relief isn't the word. He went missing on Tuesday night and he was found on Friday morning," she said.
"When you think your brother's dead, it's an horrendous ordeal. We're all exhausted - it's been an emotional rollercoster.
"We couldn't eat or sleep, our niece and family were searching fields, they were looking in fields and could hear the police helicopter.
"It's a miracle he was found alive. He doesn't know what happened. He remembers heading towards the field and then the ditch.
"He was worried about losing the feeling in his arms and legs.
"He couldn't move to get to his phone, but could feel bugs on his face," she told the BBC.