Motorola Devices to get Ice Cream Sandwich Update by Christmas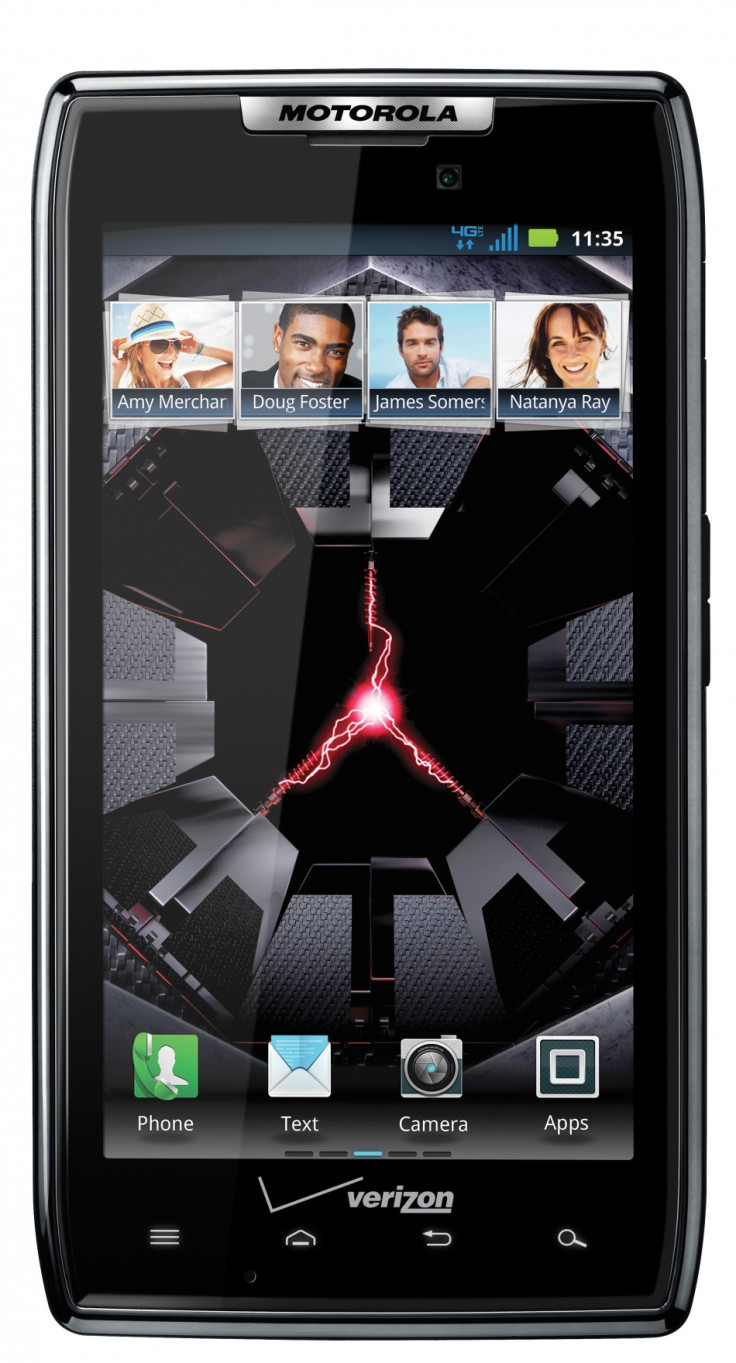 Motorola, via its Twitter account, has reportedly confirmed that a number of its tablet and smartphone devices will be receiving an Ice Cream Sandwich-flavoured update just six weeks after Google releases the final build of the OS.
The announcement was reportedly made Tuesday via Motorola's Twitter account. "We'll be releasing devices for ICS 6 weeks after Google releases the final version of it," tweeted the Motorola representative.
The news follows Motorola's promise that its forthcoming RAZR would be upgraded to Ice Cream Sandwich in early 2012.
While the initial tweet led to speculation that the company would be releasing a slew of new devices preloaded with the new Android version, a subsequent message posted by Motorola indicated it would only be upgrading a number of existing devices.
"We've communicated that we are planning to upgrade DROID RAZR (as well as Motorola RAZR, DROID BIONIC, and Motorola XOOM) to Ice Cream Sandwich, and will provide more precise guidance on timing within 6 weeks post public push of ICS by Google," read a Motorola statement sent to tech site BGR.
Google's new Ice Cream Sandwich OS was unveiled alongside the new Galaxy Nexus smartphone in Hong Kong last Wednesday.
The Galaxy Nexus has since been confirmed as the first device to come preloaded with the new Android. If the Nexus is released in early November, Motorola customers could find themselves being treated to a frosty, Ice Cream Sandwich flavored stocking filler before year's end.
For a complete look at the main upgrades currently confirmed for Google's new Android version, check out the IBTimes initial impressions guide.
© Copyright IBTimes 2023. All rights reserved.