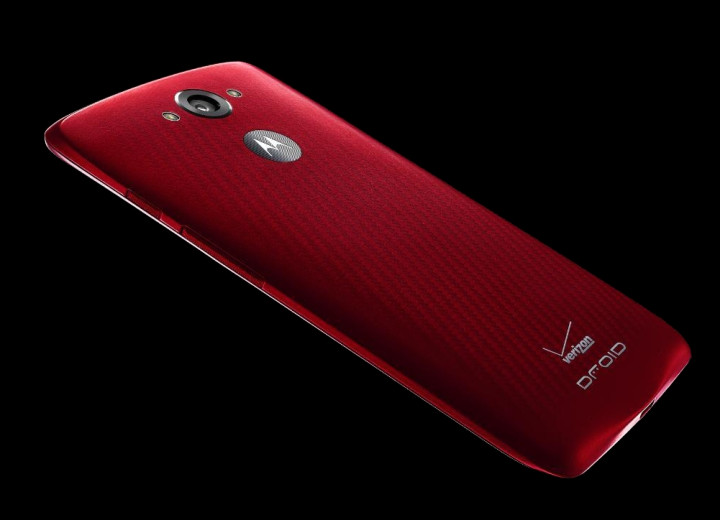 Over the last few months, rumours indicated that Motorola has several handsets lined up for launch during the end of 2014. One of them was the purported Motorola DROID Turbo. According to new reports, a picture of the smartphone might have just leaked and it appears to be rather authentic.
The image came from a Twitter account @DroidLanding, which happens to be the official handle to launch and tease upcoming smartphones from the company. However, the tweet was deleted shortly afterwards.
Owing to all these factors, there is a very good chance that the handset in the image below is the smartphone that we have been hearing about for the last few months.
PhoneArena has reported that the DROID Turbo should come with a massive 3900 mAh battery that could be fully charged in three hours. Other expected features include: a 5.2-inch display with 1440 x 2560 pixels and a 565 ppi density, quad-core Snapdragon 805 processor clocked at 2.7 GHz, 3 GB of RAM, and a 20.7 MP rear camera with dual LED flash.
Rumours have it that the smartphone is expected to be launched at the end of this month.
Given its high-end specs, the smartphone could be Motorola's answer to the Samsung Galaxy Note 4, which packs a QHD display, the same quad-core Snapdragon 805 processor and much more.