Motorola has reportedly joined the queue of smartphone manufacturers planning next-gen devices. The company is believed to be planning its next Razr series - the RAZR HD and the RAZR MAXX HD - according to Android Authority. The devices are expected in October, which would mean they will launch as direct competition to the rumoured iPhone 5 and the confirmed Galaxy Note 2.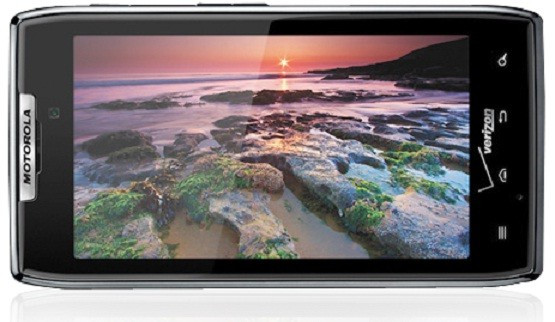 The RAZR HD and the RAZR MAXX HD are expected to have similar features, according to a Hot Hardware report relying on inside sources. It seems the MAXX HD will have a larger battery and be slightly thicker than the RAZR HD. Motorola Droid Razr Maxx is the company's only device to be running with a huge battery of 3300mAh with a claimed talk time of 21.5 hours.
The source also suggests a HD display with a resolution of 720 x 1280 pixels and a Qualcomm Snapdragon S4 1.5Ghz processor, which, incidentally, is the same one that Samsung uses for the US version of the Galaxy S3. The operating software expected is Android 4.0.4 (Ice Cream Sandwich), which is a surprise, given the availability of the next version - Android 4.1 (Jelly Bean).
According to an earlier Phone Arena report, the Motorola phone model number XT926, said to be the model number of RAZR HD, has reportedly made its way through the Federal Communications Commission (FCC) indicating that the device will be arriving on Verizon. The document says the device will pack a battery of 2530mAh capacity and it will not be a removable one.
Droid Life has published a few photos reportedly taken by a Motorola employee who posted them on Picasa indicating that the Razr HD will pack a high resolution camera of 13 megapixel with a F2.4 aperture. In that case, the upcoming RAZR HD will be the first smartphone to feature such a higher resolution camera since the current Motorola Droid RAZR and RAZR MAXX both pack rear-camera of eight megapixel.