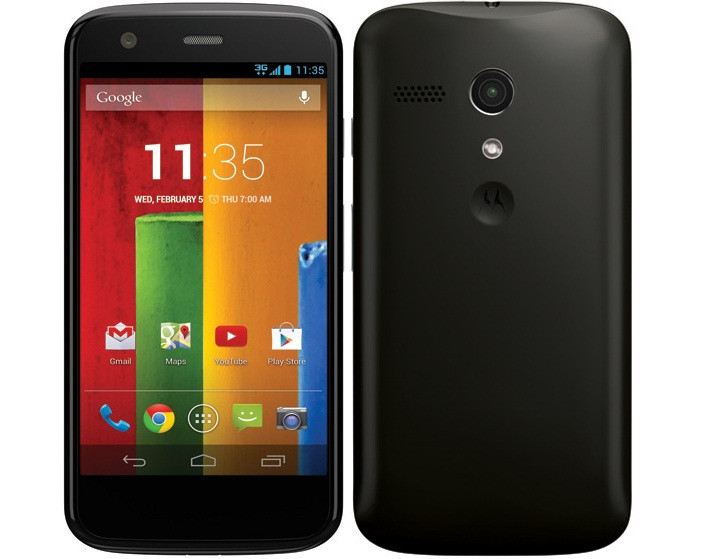 Motorola Moto G users are in for a pleasant treat, as an Android developer has successfully ported Android L to the mid-range smartphone and recorded a YouTube video to show the smartphone's prowess while running Google's latest iteration of mobile operating system.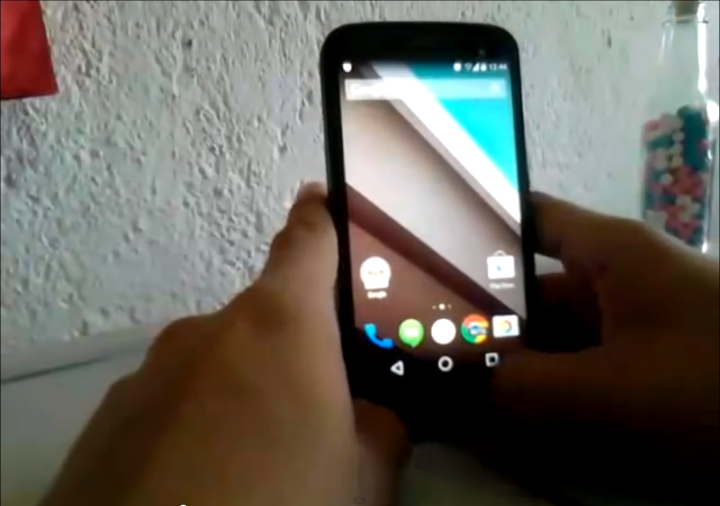 As GSMArena reports, one can cherish the impressive visual transformation from Ice Cream Sandwich to the latest UI language of Android L powered by Material Design in the video, wherein the material versions of the dialer, Hangouts, Gmail, the calendar and a few other apps can be seen.
Check out the refreshingly new boot animation and lockscreen, alongside Moto G's zippy performance with Android L in the video below, thanks to the Snapdragon 400 chipset onboard.
As the video has been recorded in Spanish by a Mexican developer, it is quite difficult to understand for non-Spanish audiences, especially given the poor recording quality of the video.
Nevertheless, folks at GSMArena have concluded via the latest update in the article that the handset is barely running an Android L themed CyanogenMod 11, contrary to earlier belief of seeing an early build of Android L running on Moto G.
If you are still sceptical, you can check out the video below (Note: At 3:50 mark you will notice it is Android L theme with CyanogenMod installed):