Moto X Officially Confirmed to Get Android L Update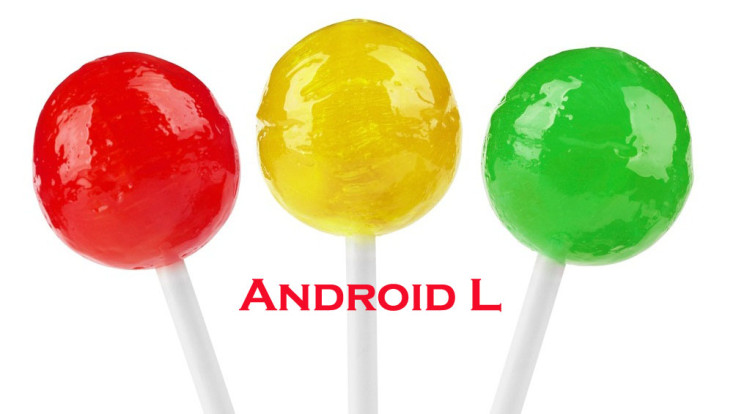 Motorola's VP of Product Management, Punit Soni, has finally confirmed the release of Android L update for Moto X, following several weeks of speculation.
Motorola had earlier confirmed that Moto E would receive the newly revamped Android L update at the handset's launch event in London. But, at the time there was no word on the Android L release details for Moto X.
According to Android Central, the news of Android L update for Moto X was first spotted via Punit Soni's Google+ update, which confirms that Moto's 2013 flagship phone will get the new version of Google's OS.
With Motorola's commitment to provide quick updates to budget segment and mid-range smartphones, owners of Moto E, Moto G and Moto X can rest assured that they won't be stuck on a fast-ageing KitKat interface.
Motorola has already grabbed credit for being the first smartphone maker to port Android 4.4 KitKat, as it rolled the new update for Verizon's Moto X back in November 2013.
As there is no official confirmation about the exact release date of Android L update for Motorola handsets, owners of Moto X, Moto G and Moto E can try out the beta versions of the L update until Google rolls out the final version some time in the Fall.
© Copyright IBTimes 2023. All rights reserved.