Mount Everest Climbers 'Must Bring Back at Least 8kg of Trash' From Summit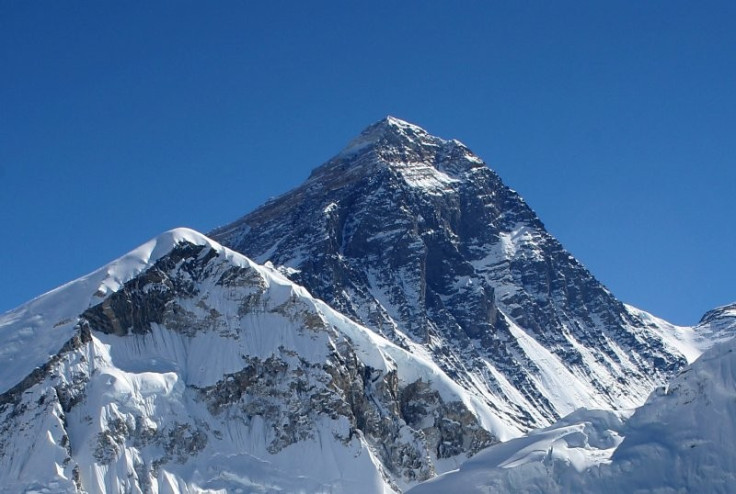 People who climb Mount Everest are now required to do something productive while they are up there – bring back at least eight kilograms of rubbish to base camp.
A far cry from the days of Edmund Hillary and Tenzing Norgay, people who reach the summit of the world's highest peak must now perform some community service if they want to experience Everest.
The Nepalese government has said the new rule about bringing trash back to base camp will start from the coming spring season.
Madhusudan Burlakoti, joint secretary at Nepal's Tourism Ministry, told China's Xinhua news agency: "Each climber will have to return with a minimum 8kg of solid waste from the coming spring and everyone will have to abide by this instruction.
"The mountaineers will have to hand over the waste he/she carries back from Everest to the Sagarmatha Pollution Control Committee [at base camp]. This will not only help make the peak clean but also help to preserve the glory of Nepal."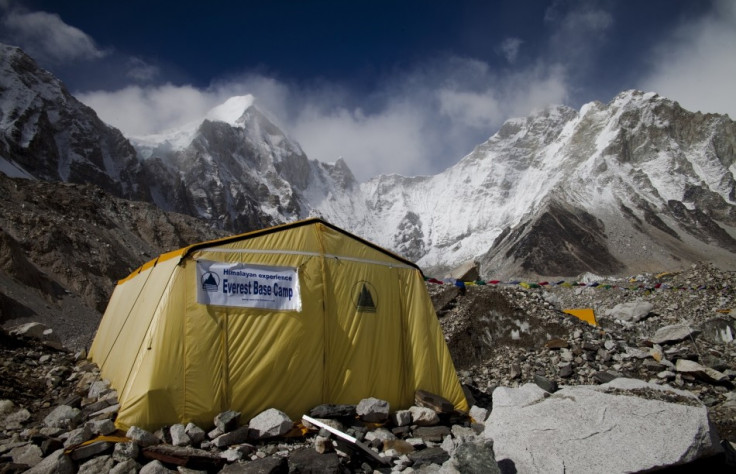 Their announcement follows several reports of the ever-increasing popularity of Everest. Several reports told how climbers had to wait in a two-hour queue to reach the top of the mountain.
A photo from the National Geographic showed a string of people – up to 200 at any given time – waiting to complete their trek, even though it costs each person thousands of pounds.
The Tourism Ministry in Nepal said it was implementing the rule to ensure the safety of climbers.
Burlakoti said: "If it succeeds, we will prepare a law to further the campaign and expand it to other mountains."
It is estimated that Everest still has around 50 tonnes of waste, including ropes, bottles, ladders, clothes and used oxygen cylinders, scattered around.
Speaking to APF, Burlakoti said that if climbers refuse to bring back their allocated weight in waste, they will be fined.
"Our earlier efforts have not been very effective. This time, if climbers don't bring back garbage, we will take legal action and penalise them."
© Copyright IBTimes 2023. All rights reserved.