He's charmed the nation over the past few weeks with as Prince Albert in ITV's new period drama series, Victoria. And Tom Hughes' success at playing the husband of Queen Victoria has not only won him a real-life romance with his pretty co-star Jenna Coleman, but he's tipped to be the next James Bond, according to bookmakers.
The 30-year-old English actor – who starred in Agatha Christie's Marple and ITV's Trinity before his big break in Victoria – has just entered the 007 fray to play Bond Betway introducing him to the market at 20/1.
The ITV period drama – which is based on true events and documents the relationship and passionate marriage of first cousins Queen Victoria and Prince Albert – has wooed audiences since it commenced this autumn. Hughes' impressive acting in the drama has inspired the online bookmaker to believe he could be the next 007.
Hughes may have to prove himself a little more as he falls behind fellow television star Aidan Turner – the Irish actor melting hearts in Poldark – and Ben-Hur star Jack Huston. War and Peace heartthrob James Norton is also in the running as the joint leading faces to be named the next Bond at 3/1.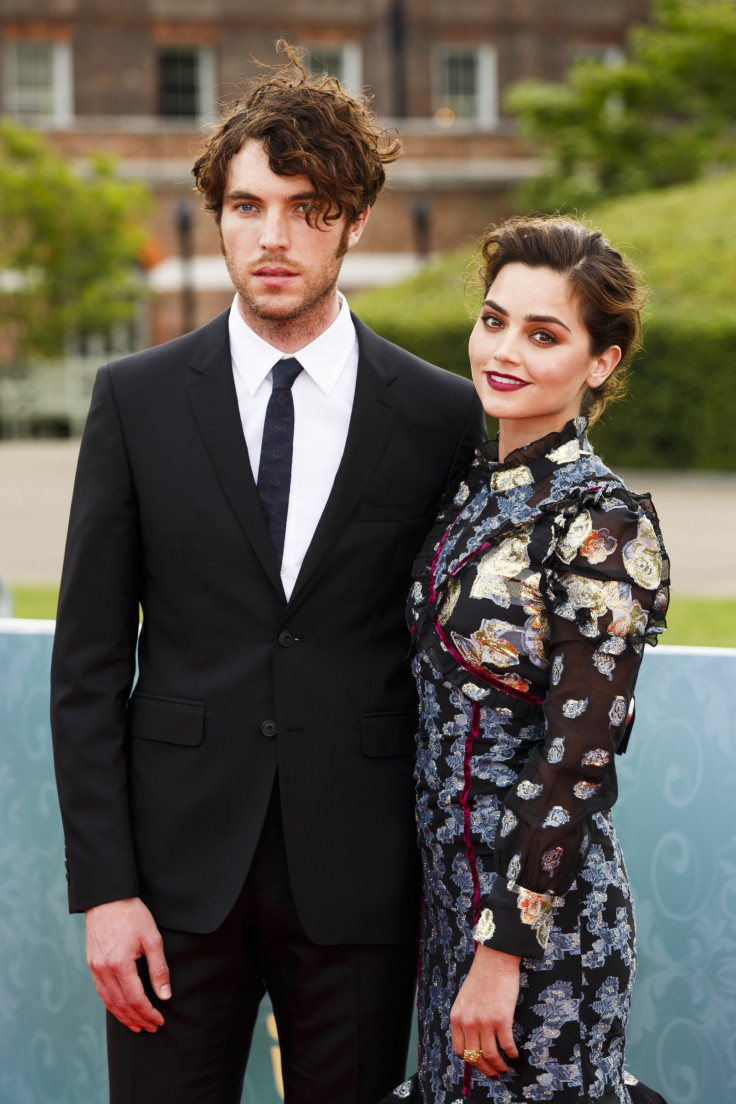 Idris Elba and Tom Hiddleston have now dropped in the ranking at 10/1 and 12/1 respectively – with the latter's highly publicised relationship with Taylor Swift not exactly facilitating his chances.
Betway's Alan Alger, said: "Tom Hughes has turned some heads with his performances in Victoria and he's quietly emerged as a contender to be the next James Bond.
"Some would say that there's only one reason Poldark draws in over five million viewers every Sunday, and that's Aidan Turner. He's our 3/1 co-favourite to succeed Daniel Craig as 007," he added.
The top Bond hopefuls by Betway:
Aidan Turner 3/1
Jack Huston 3/1
James Norton 3/1
Idris Elba 3/1
Tom Hiddleston 12/1
Tom Hughes 20/1
Danny Dyer 100/1