It's undoubtedly one of the best things on TV since Downton Abbey; easing us into autumn with its magical account of a royal romance between Queen Victoria and the love of her life, Prince Albert. So far we've seen the young and naïve couple – who are first cousins – get off to a rocky start with their tense first meeting, before things escalated rather quickly when Victoria (Jenna Coleman) had a change of heart and ended up proposing to Prince Albert (Tom Hughes).
Sunday night's episode (18 September) saw the pair share a few stolen kisses and being separated for six weeks as Albert headed back to Germany before returning to England to marry the Queen – dubbed the "richest woman in the world" in the episode.
A busier end to the weekend than the average folk, to say the least. But amid the burning passion, sexual tension and clear genuine lust between Victoria and Albert, how much of ITV's adaptation is historically true?
We couldn't help but take a peek into Queen Victoria's journals to recount her versions of events regarding her wedding day, and whether Coleman's depiction of the monarch is in fact close to the truth.
In her private diaries, Victoria describes her wedding night with her "beautiful" husband Albert as "bliss beyond belief." She claimed that being near him gave her "feelings of heavenly love and happiness".
Her deep feelings of love toward her husband are poured out onto 43,000 pages of her 141 journals throughout her life, which she began writing aged 13 up until a few weeks before her death in 1901 aged 81.
Contrary to the romantic vicissitudes Victoria and Albert have faced thus far in the ITV series, the hard-to-please monarch appeared head over heels in love with Albert before walking down the aisle.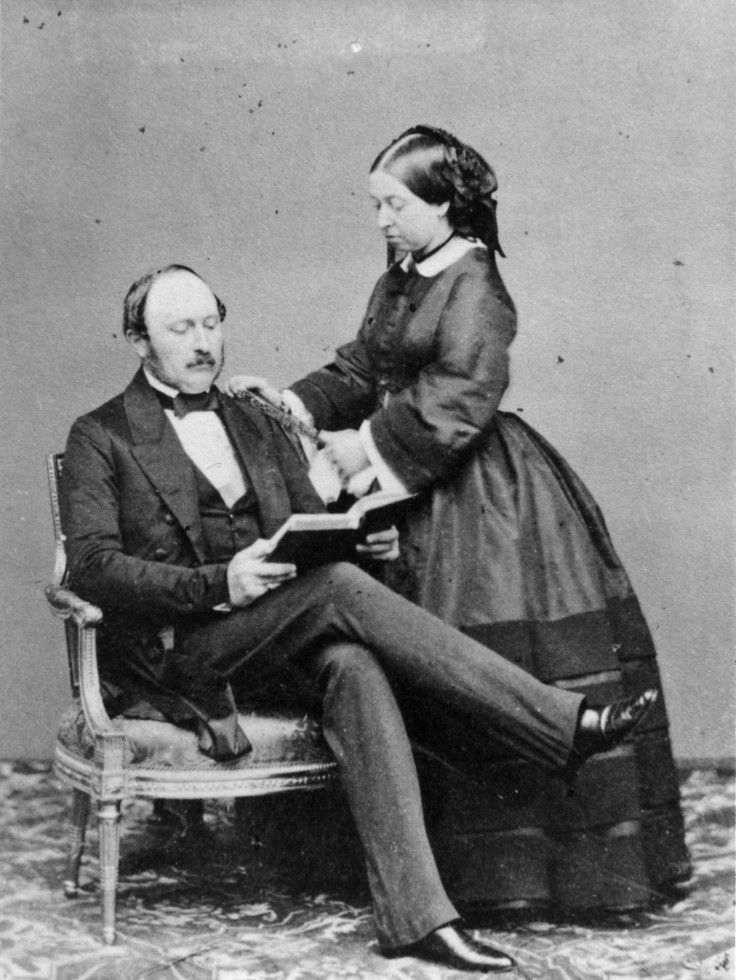 Describing her wedding in February 1840, aged 21, Victoria said: "I felt so happy when the ring was put on, and by my precious Albert."
Like an excited little girl, she went on: "I never never spent such an evening!!" she writes. "My dearest dearest dear Albert sat on a footstool by my side, and his excessive love and affection gave me feelings of heavenly love and happiness, I never could have hoped to have felt before!"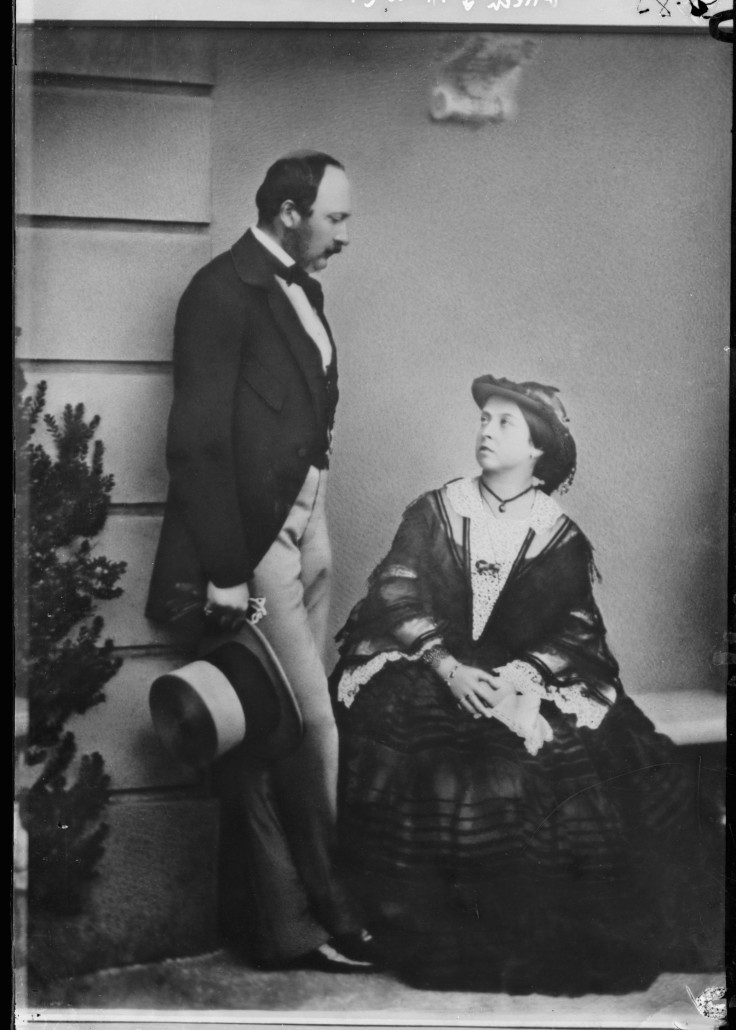 She added: "He clasped me in his arms, and we kissed each other again and again! His beauty, his sweetness and gentleness – really how can I ever be thankful enough to have such a Husband!"
It would be fair to say that Victoria's infatuation with Albert has not been conveyed in the series as of yet. The Queen goes on to state in her journal: "To lie by his side, and in his arms, and on his dear bosom, and be called by names of tenderness, I have never yet heard used to me before – was bliss beyond belief!"
She added: "When day dawned (for we did not sleep much) and I beheld that beautiful face by my side, it was more than I can express! Oh! was ever woman so blessed as I am." Perhaps her passion is something we can expect from Coleman's character in next week's episode.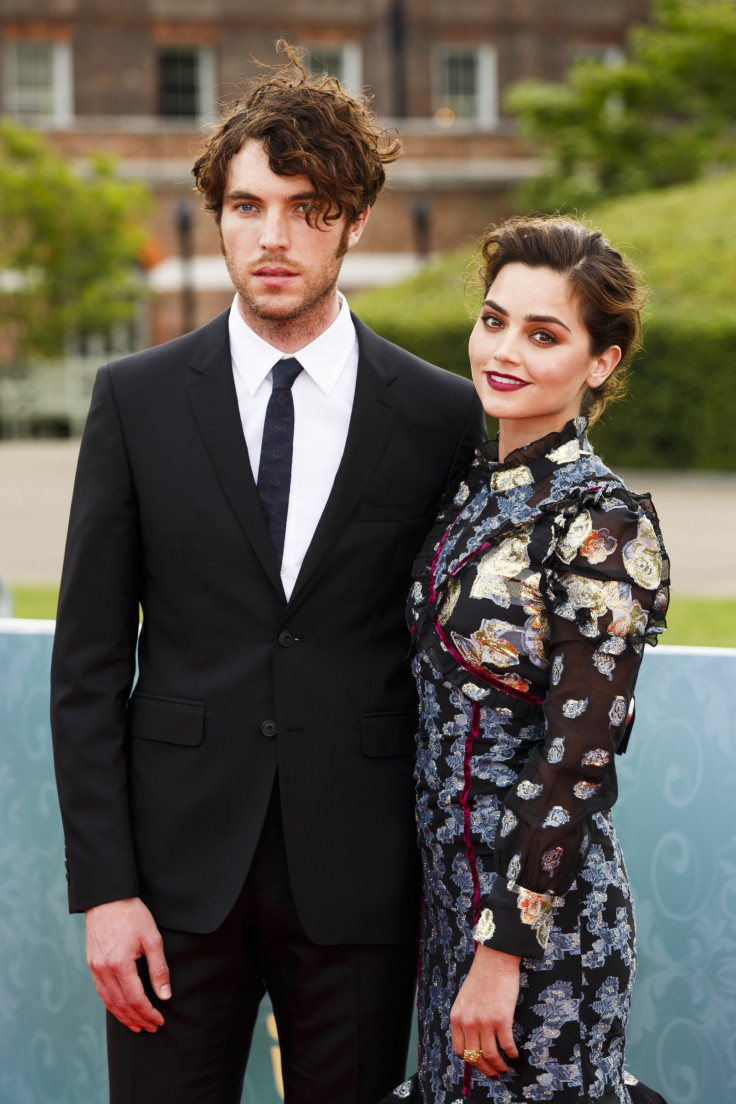 What we have begun to see in the period drama so far is the imminent beginnings of a power struggle between the new couple. Last night's episode saw Albert fight for a prestigious title and a healthy income before he married his queen in aid of having something for himself.
And though sexually infatuated, historical accounts cite that Albert took over much of Victoria's work as Queen when her nine pregnancies forced her to step aside. It has been said that she was conflicted: despite admiring her "angel" husband for his ruling talents, she resented being robbed of her powers as England's ruler. Something tells us that Coleman will have a field day if she gets to play out this storyline...
The passionate royal couple endured tempestuous rows and Albert was terrified by Victoria's tantrums – fearing that she had inherited the madness of her grandfather George III.
Victoria continues next Sunday at 9pm on ITV.