Their love story has still got tongues wagging more than 150 years later, but while viewers are trying to work out what is true about ITV's television adaption of Queen Victoria and Prince Albert's romance, it appears that actors Jenna Coleman and Tom Hughes are secretly dating in real life.
According to a Mail On Sunday report, Coleman and Hughes, both 30, have been going out for a year. The publication claims that the lovebirds have been romantically involved since summer 2015, before they began their roles in the epic period drama.
Earlier this year, Coleman became awkward when asked about her alleged romance with real-life royal Prince Harry by Kate Garraway on Good Morning Britain, before hastily shutting down the rumours.
Ironically, it has been reported that Hughes – who plays Prince Albert – made a move on Coleman after Prince Harry played unwitting matchmaker by chatting to the pretty actress at a polo match.
Hughes was said to have got so jealous that he decided to try his luck with Coleman shortly afterwards.
A friend claimed: "Harry is largely responsible for them getting together. Jenna caught Harry's eye at the polo. They flirted and spent the evening together and Harry took her number and they saw each other a couple of times.
"Tom was also on the scene and made it very clear that he wasn't happy about Harry making a move on Jenna. They got together shortly afterwards."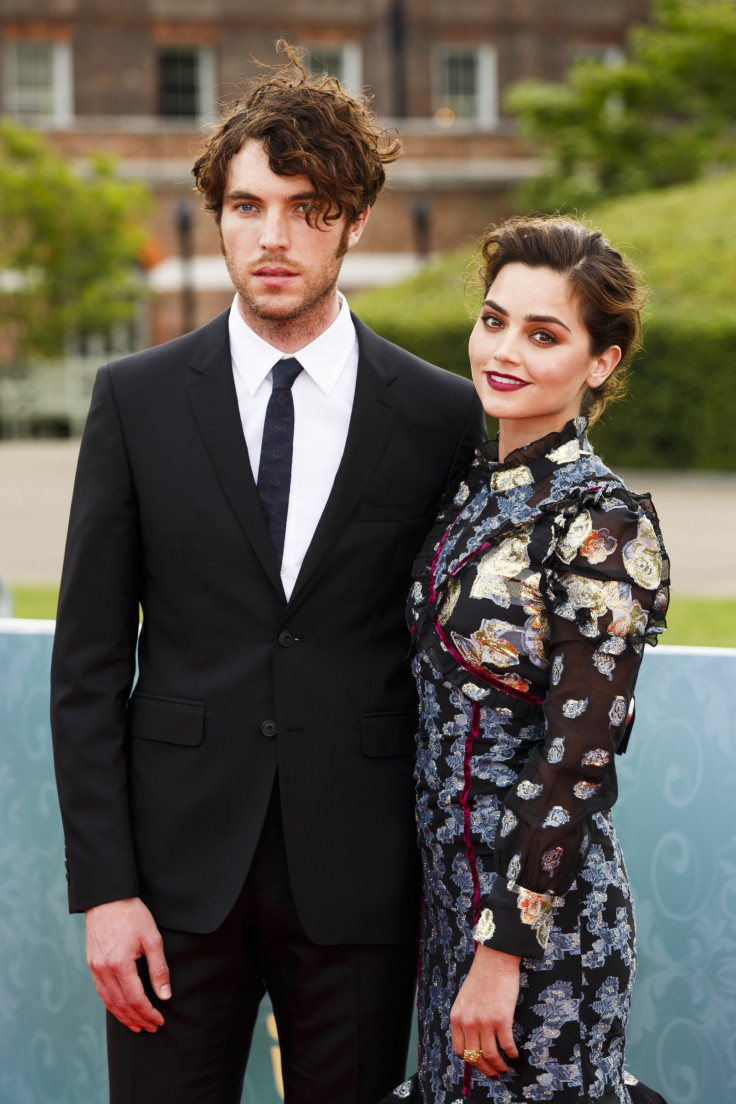 Other sources have claimed that the couple have kept their romance under wraps because they are "deeply private people." One friend said: "They've been together for months, on and off since last summer.
"Tom dumped his long-term girlfriend to be with Jenna and she chose to be with him even though Prince Harry was very keen on her. What started as an affair became a very serious romance."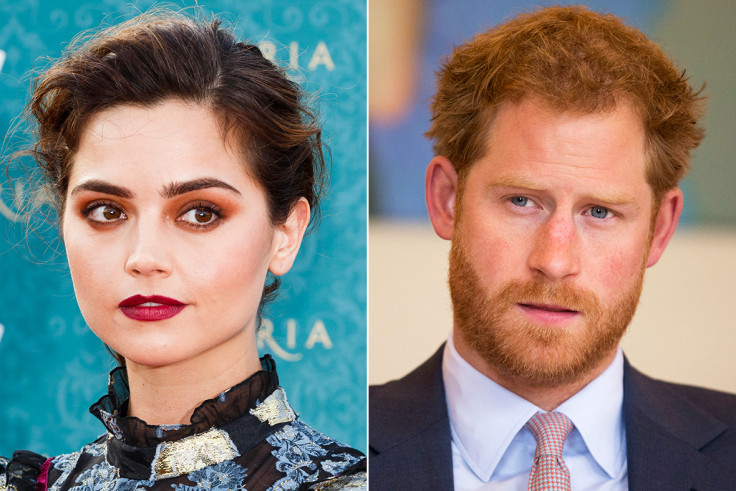 It appears that the couple are starting to go public with their relationship. They were spotted at The Electric in the Notting Hill branch of exclusive club Soho House after attending a dinner hosted by Glamour magazine. The couple were seen "giggling together" and being "very affectionate" at the event.
Another source close to Coleman stated: "The reason the chemistry is so tangible is because they are dating in real life. Those scenes are very real. They are completely hooked on one another."
The actors first met three years ago while filming BBC2 drama Dancing On The Edge. Both parties were involved in other relationships; Coleman was dating Game Of Thrones star Richard Madden and Hughes was living with actress Ophelia Lovibond in Hampstead, North London.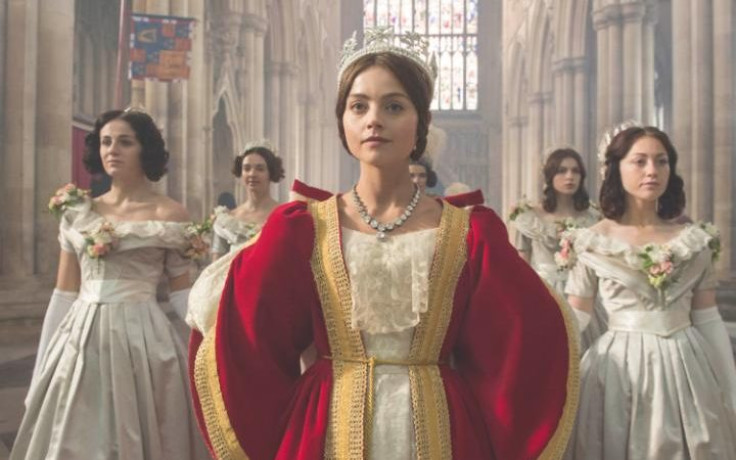 Coleman shot to fame with her role as Clara Oswald in Doctor Who, as well as her character as Jasmine Thomas in ITV soap Emmerdale. She received critical acclaim for her performance and was nominated for the Most Popular Newcomer award at the 2006 National Television Awards.
Victoria continues next Sunday at 9pm on ITV.