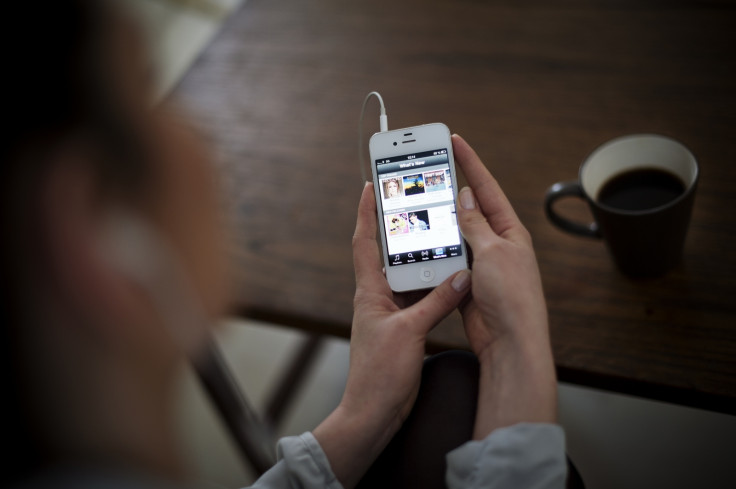 Considering the Spotify streaming service is quite old, having been launched in 2008, you might want to move some of the content or your entire playlist to access on other platforms such as Apple Music or Google Play Music. There are a couple of apps that help you perform the task without any hassle.
Stamp app is quite useful for this. It copies your entire playlist from YouTube, Spotify, Apple Music, Deezer, Rdio, CSV and Google Play Music to the platforms you want to, just with a press of a button. Though this is a free app, you will have to pay £7.99 to transfer the playlist containing more than 10 tracks.
SongShift is another app, which performs similar functions. You can use this app which is available for free to move the playlist of 100 tracks, but you will have to pay £3.99 if you want to export the full playlist. This app supports iOS 9.3 or above. Check out the following methods if you are looking for help to move your Spotify playlist to Apple Music. You can choose either of the methods, which are shared by the Telegraph.
How to move Spotify playlist to Apple Music via Stamp
Download the iOS version of Stamp Music Importer app

Select the services you would like to transfer from the playlist and its destination

Select the playlist to port the selected content you want to move, press Next

You might use the app to transfer 10 tracks, or pay £7.99 to the whole list

You should now see the playlist appearing in the destination you have chosen
How to move Spotify playlist to Apple Music via SongShift
Download SongShift for iOS

Launch the SongShift app and select Begin New Shift

Select the tracks you want to move from the playlist, and its destination platform. Note that SongShift app supports Apple Music, Spotify and Deezer

Select if you want to add tracks to a current playlist or, if you wish to new one