Mozambique: Refugee arrivals in Malawi exceed 11,000 as violence spreads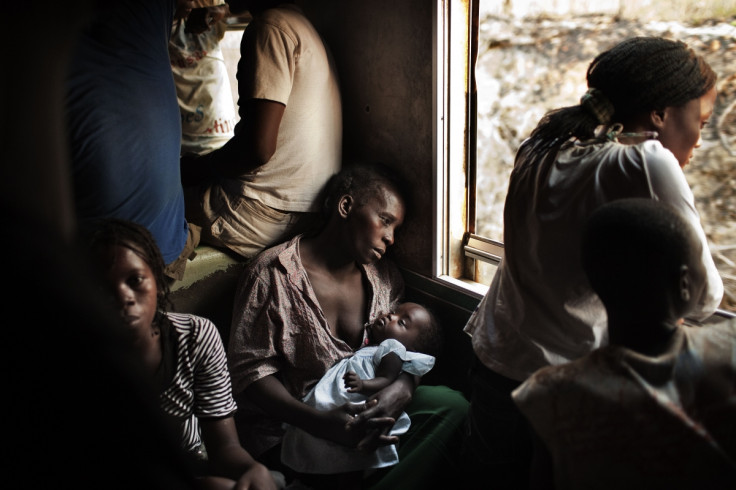 The number of Mozambican refugees fleeing to neighbouring Malawi has swelled to over 11,000 as fighting between the government forces and opposition Mozambican National Resistance, or RENAMO guerrillas, has intensified in at least four areas.
Thousands have fled to Malawi fearing violence, and the situation is still evolving in Mozambique – one of Africa's fastest-growing economies – which is looking to escape years of poverty and conflict by tapping into its huge energy resources.
In an escalation of a simmering conflict between old civil war foes, the opposition Mozambique National Resistance (Renamo) guerillas and the Mozambique Liberation Front (Frelimo), army operations began in Tete Province in October 2015.
Mozambican refugees in Malawi swell to 11,000
The number of Mozambican refugees in Malawi is exceeding 11,000, according to the United Nations agency for refugees (UNHCR) which, on Wednesday 16 March described how in the past three weeks an estimated 250 people have been arriving at the Kapise camp in Malawi every day, compared to about 130 a day previously.
The UN's refugee agency highlighted there were now some 9,600 registered asylum seekers who have run from what they say is worsening violence in Mozambique in the past nine months – but scores more have not yet been registered and their inclusion would bring the total of arrivals to almost 1,500 over the last month.
The High Commissioner of the UNHCR said the body urgently needs $15m (£10.64m, €13.5m) for humanitarian aid to care for the refugees at the camp. While applauding Malawi for hosting the Mozambicans, the UN body said it was concerned at overcrowding and the deterioration of living conditions at the site.
Renamo-Frelimo fighting spreads to four areas
This comes as fighting between Renamo insurgents and Frelimo government forces continues in at least four places, according to Joseph Hanlon, a journalist and a development researcher who has been writing about Mozambique since 1978.
Violence was reported in areas of the Zambezia province where Renamo has established a major base; in Gorongosa (Sofala Province) near an old Renamo base, Zobue in Tete Province from which refugees have fled to Malawi; and in Báruè District – a district of Manica Province.
A local broadcaster, Televisao Comunitaria de Barue, reported that, on 10 March, government forces shot and killed a mother and her child while demanding to be shown where Renamo men were hiding.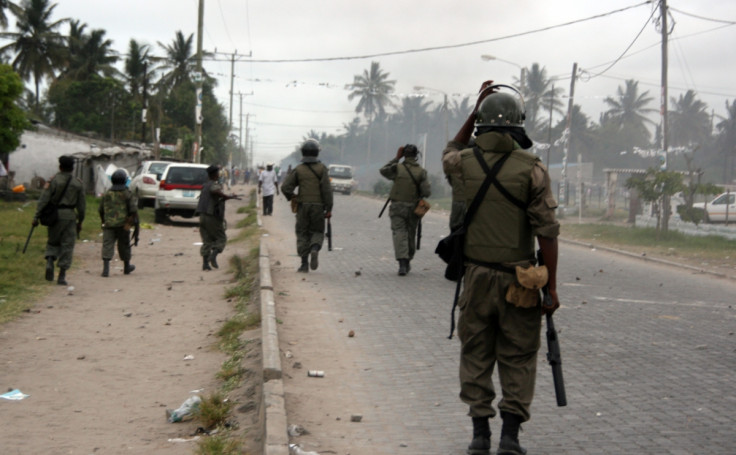 The UNHCR echoed the allegations, describing how government soldiers who were hunting Renamo, fighters ransacked villages. A local villager, Carlos (his name has been changed to protect his identity) told UNHCR how he and his family ran for their lives.
"The soldiers wanted us to disclose the whereabouts of the Renamo soldiers," Carlos said, speaking in Chichewa, the local dialect. "When you tell them you don't know, they torture you. So, most of us fled to Malawi for safety."
For fear of attacks on buses by Renamo, it is understood that bus companies based in Nampula – the city capital of the northern Nampula Province – have cancelled their services to the south of the country.
© Copyright IBTimes 2023. All rights reserved.