Public Accounts Committee Uncovers 'Scandal' of Work Programme as Providers 'Park' Disabled Claimants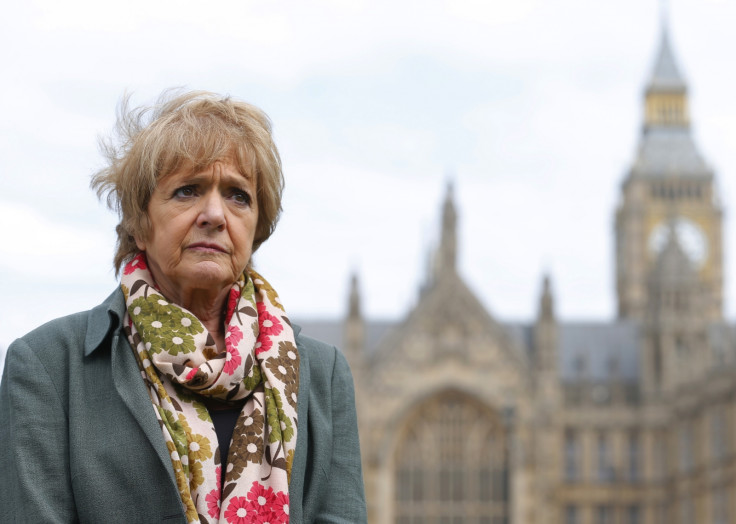 Providers of one the UK government's flagship welfare reforms are spending less than half of what they promised on "harder-to-help" benefit recipients, according to the Public Accounts Committee (PAC).
The group of MPs said it was a "scandal" that differential payments have not stopped contractors of the Work Programme from focusing on easier-to-help individuals and "parking" harder-to-help claimants.
Unemployed people claiming Jobseeker's Allowance (JSA) or Employment and Support Allowance (ESA) are referred on to the programme from their local Jobcentre Plus.
The initiative is run by providers who have the freedom to introduce and implement their own ideas and schemes to help unemployed participants find work, according to the House of Commons Library.
Margaret Hodge MP, the chair of the group of MPs, called on the Department for Work and Pensions (DWP) to do more to encourage providers to work with harder-to-help groups by "tackling poorly performing prime contractors and sharing information on what works".
"It should also collect and publish information from each provider on how much they are spending on different payment groups," Hodge said.
The MPs also stressed that they were "concerned" about how the department's sanctions regime is operating.
"Sanctions can cause significant financial hardship to individuals, and it is not clear whether the sanctions regime actually works in encouraging people on the Work Programme to engage with the support offered by providers.
"Feedback from some constituents suggests that the number of sanctions has been increasing and that some providers have been recommending sanctions more than others."
Official figures showed that 1.6 million people were referred to the Work Programme and 331,000 participants achieved a job outcome between 2011 and 2014.
But the PAC report revealed that almost 90% of claimants of ESA, who are on the Work Programme, have not been found jobs.
"We are committed to supporting those people who are able to work to make the positive move into employment," a spokesperson for the DWP said.
"The current work capability assessment contract was inherited from the previous government - and we have taken numerous steps to improve it.
"We will shortly announce a new provider. No one should doubt our commitment to ensuring that people who need an assessment get the best possible service and are seen in the quickest possible time."
© Copyright IBTimes 2023. All rights reserved.