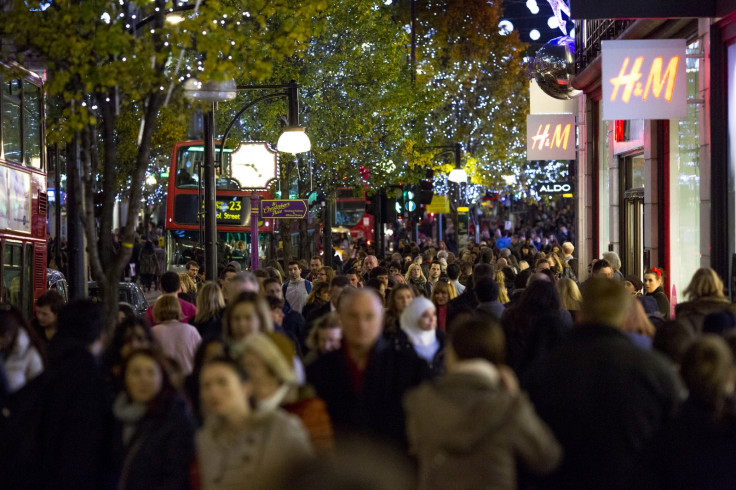 MPs will debate whether to ban retail stores from opening on Boxing Day after more than 137,000 people signed a petition calling on the government to close the shops.
Petition author Jack Johnson argued that the Christmas holidays are a "family time" and retail workers should have 26 December off.
"Christmas is a family time, the one day is not enough time to see two sides of families, retail workers work extremely hard during the Christmas run up and only get the one day," he said.
"If only everywhere could be closed Boxing Day! Some things are needed over the festive period, retail isn't one of them."
The House of Commons' Petition Committee has scheduled a debate on the issue for 12 December. The discussion will be led by Labour's Helen Jones, who chairs the committee.
A government spokesperson said: "We do not believe it is for central government to tell businesses how to run their shops or how best to serve their customers. Therefore we are not proposing to ban shops from opening on Boxing Day."
Shops over 280 square metres must close across England and Wales on Easter Sunday and Christmas Day. Large outlets that flout the rules could face a fine from the government.