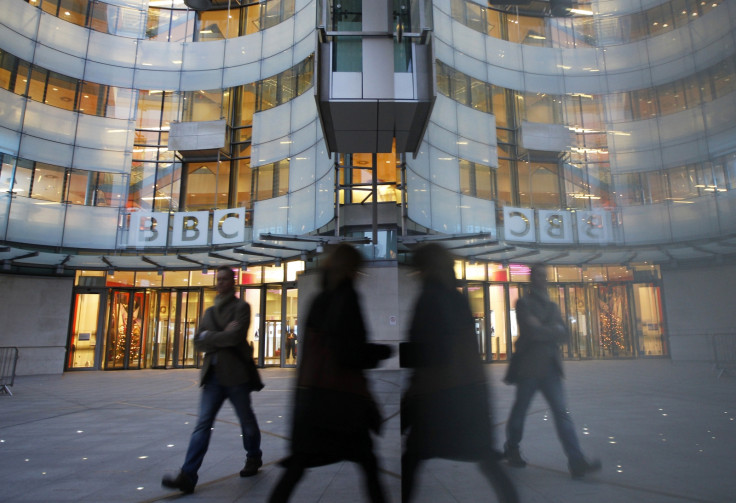 The BBC's coverage of European Union (EU) issues should be improved "substantially" in a bid to meet its obligations to offer impartial and informative coverage, according to a group of MPs.
The European Scrutiny Committee also said they had "deep concerns" about how the state broadcaster treats matters related to the EU and concluded that the BBC "has not yet demonstrated that it commands wide confidence in its coverage of the EU".
The group of MPs were also critical of the government for not holding debates over the EU.
"At a time when there is so much cynicism about politics and such a need for informed debate on these controversial issues, we are highly critical of the government's decision not to accept key recommendations nor to schedule a series of key EU debates over the last eight months, said Sir William Cash MP, the chairman of the committee.
The Eurosceptic Tory added: "We also took this opportunity to review how the BBC covers the EU scrutiny process and EU issues.
"As the nation's public service broadcaster the BBC has very particular obligations under its Charter and Framework Agreement, both to be impartial and also to educate and inform.
"We do not believe this is currently being achieved in the context of the BBC's EU coverage."
The report also accused the BBC of "not properly" carrying through its compliance after a critical 2005 report into the broadcaster's EU coverage.
The probe, led by Lord Wilson of Dinton, found that there was no "deliberate" bias in the BBC, but found that there was a "widespread perception" that it suffered from "unintentional" bias.
The report, published more than 10 years ago, called on the BBC to offer "better and more impartial" coverage of the EU and its issues.
"As Lord Hall told the committee, we are and will be impartial in all matters concerning our coverage," a BBC spokesperson said.
"The BBC provides extensive coverage of both European and parliamentary issues and while we respect the committee's role, it would be a breach of our independence if a committee of MPs were to instruct us how to cover an individual issue or story."