MPs launch inquiry into impact of teaching young people about the Holocaust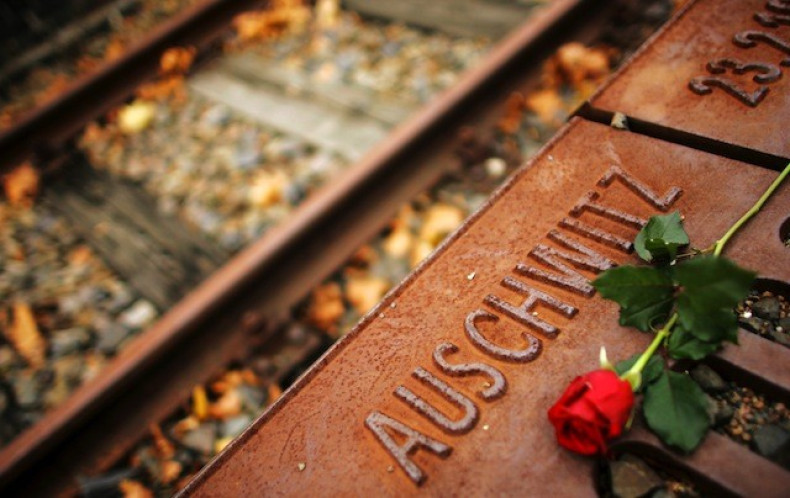 A group of MPs have launched an inquiry into how the Holocaust is taught at schools, including examining if teachers are adequately trained to do so and the impact of teaching the Holocaust on young people.
The education select committee, chaired by Conservative MP Neil Carmichael, officially opened the Holocaust education inquiry and will set out to examine a series of points regarding how the massacre of millions of Jewish people during the Second World War is discussed in schools.
The committee is now taking written evidence on a number of topics, including the quality of the teaching of the Holocaust and educational programmes in schools, the impact of teaching the Holocaust has on children as well as discussing the absence of teaching of other genocides around the world.
The inquiry will also look into whether the recommendations made in January's Prime Minister's Holocaust Commission report can be implemented in schools. The report, chaired by Mick Davis of the Holocaust Commission, gave a number of recommendations as to how best to remember the disaster to "ensure that the memory and the lessons of the Holocaust are never forgotten and that the legacy of survivors lives on for generation after generation".
Some of the recommendations include ensuring schools give adequate time to cover the Holocaust in the curriculum as "some schools [are] spending as little as one hour to cover the entire issue" and providing teachers support to attend professional training and the creation of a programme to record and preserve the testimony of British Holocaust survivors and liberators.
The deadline for written submissions for the inquiry is 6 November, with the committee expected to provide a session of oral evidence session later in 2015.