MPs overwhelmingly reject motion accusing Tony Blair of misleading them over Iraq War
House of Commons debate sees SNP call for fresh probe into conduct of former prime minister.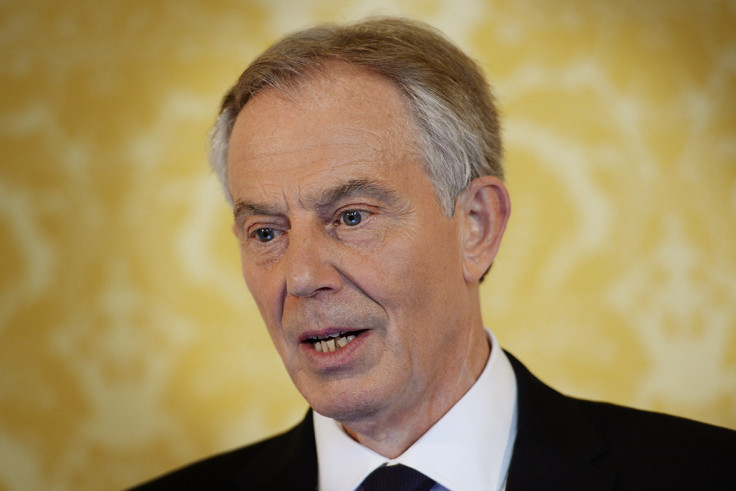 MPs have voted against a motion accusing Tony Blair of misleading parliament in the lead-up to the Iraq War and calling for a fresh investigation.
The motion, spearheaded by the Scottish National Party (SNP), was overwhelmingly defeated by 439 votes to 70 after strong opposition from Labour and Conservative MPs.
The SNP had called for a parliamentary probe into Blair's public statements while prime minister in the moments leading up to the 2003 invasion of Iraq, and those given in private with then-US President George Bush.
It comes after the publication of the Chilcot report into the Iraq War in July.
The motion, headed by the SNP's Alex Salmond, was presented on Wednesday (30 November). It stated: "This House recognises that the Chilcot Inquiry provided substantial evidence of misleading information being presented by the then Prime Minister and others on the development of the then Government's policy towards the invasion of Iraq."
Salmond told the Commons that Blair should be held account for what was a "personal campaign, unbeknownst to cabinet and indeed to parliament. The prime minister had the ability to create the circumstances in which this house followed him into an illegal conflict," he said.
"This is an opportunity to introduce another check and balance, to create a precedent where any future prime minister will know he or she will have to account for their actions not just to history but to this House of Commons."
But Chris Skidmore, the Cabinet Office minister, said the government stands by the previous findings in the Chilcot report that the UK was not deceived to going to war in Iraq.
He said: "On the issue of misleading parliament, there is nothing in the Chilcot report that I can see points to deliberate deceit, but there were clearly occasions when more information or better information could have been presented."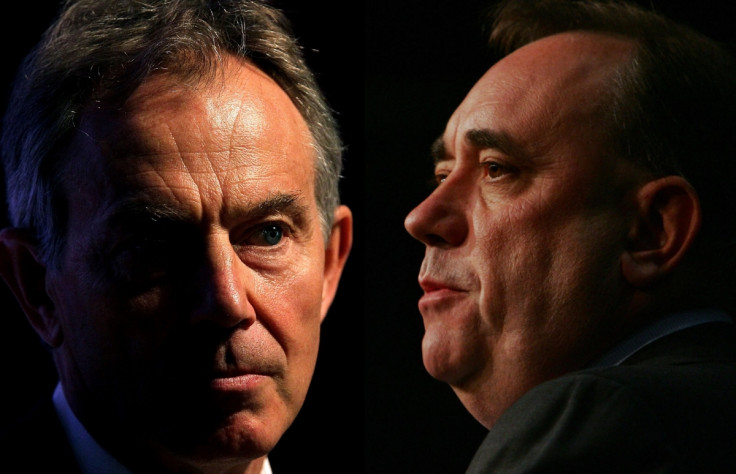 Fabian Hamilton, Labour's shadow defence minister, also dismissed the motion, saying "we have heard nothing new" which has not previously been outlined either before or during the release of the Chilcot report. She warned against making Blair a "scapegoat".
Following the long-delayed and heavily anticipated inquiry, the Chilcot report said Blair's decision to go to war in Iraq was based on "flawed intelligence and assessments". It ruled he did not deceive the Cabinet while doing so and made no "secret commitment" with the US to go to war regardless of any outcome of intelligence.
Prior to the debate, Salmond published a report on his website by Cambridge University academic, Dr Glen Rangwala, which claimed there were discrepancies between public statements made by Blair and those given in private to President Bush.
The report states: "From late 2001 to March 2003, Tony Blair made three inter-related statements repeatedly to the House of Common that no decision had been taken to use military force against Iraq; that military action could be avoided by Iraq's disarmament of its nuclear, chemical and biological weapons; and that regime change was not the goal of government policy."
The report summarised evidence from the Chilcot report, along with Blair's statements which it says were "either knowingly untrue or involved serious omissions which misled the House of Commons".
© Copyright IBTimes 2023. All rights reserved.