Entire internet to be backed up in Canada over fears of Trump censorship
The Internet Archive is seeking donations to achieve this goal.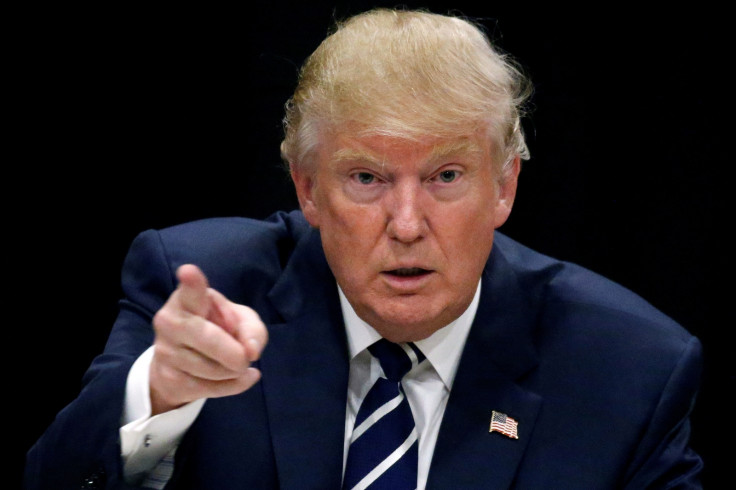 The Internet Archive, a US-based nonprofit digital library that preserves billions of webpages for historical record, is preparing to build a backup archive in Canada over fears of intrusion US President-elect Donald Trump.
"On 9 November in America, we woke up to a new administration promising radical change," writes founder Brewster Kahle in a blog post. "It was a firm reminder that institutions like ours, built for the long-term, need to design for change. For us, it means keeping our cultural materials safe, private and perpetually accessible. It means preparing for a web that may face greater restrictions. It means serving patrons in a world in which government surveillance is not going away."
The organisation, which relies heavily on grants and donations, is now asking for help from its loyal donors and others who would like to see the Internet Archive last forever without any censorship.
"This project will cost millions. So this is the one time of the year I will ask you: please make a tax-deductible donation to help make sure the Internet Archive lasts forever, writes Kahle.
The organisation, which as of May 2014 had 15 petabytes (1000 terabytes) of data storage, provides free public access to collections of digitised materials. The archive stores web sites, software applications and games, music, movies, moving images and nearly three million public-domain books. Kahle says moving this humongous archive would protect it from efforts to take down specific content. The replica archive will also make it harder to request data on user activity by authorities.
During his campaign, Trump had taken a rigid stance on internet censorship and even mentioned that the tech industry needs to "close that internet up" to stop the spread of extremism.
"Somebody will say, 'Oh, freedom of speech, freedom of speech. These are foolish people, " he said earlier.
© Copyright IBTimes 2023. All rights reserved.