Tony Blair went "beyond the facts" when he made a case for the 2003 Iraq invasion causing long-term damage to trust in politics, Sir John Chilcot told MPs.
Chilcot told the Liaison Committee on Wednesday (2 November) that Blair's sheer "psychological dominance" played a key role in the UK's decision in going to war.
Giving evidence, Chilcot - the author of the 2.6m-word and seven year Iraq War Inquiry - is being quizzed about the probe and its findings. Published in July 2016, the long-awaited report was seen to raise questions about the former prime minister's role in the war.
Chilcot told lawmakers that he "can only imagine" how long it would take for the public to regain trust in politics, adding that there was no imminent threat to the UK from Saddam Hussein's Iraq despite claims of Weapons of Mass Destruction (WMDs) that could be dispatched within 45 minutes.
Chilcot told the committee: "I think when a government or the leader of a government presents a case with all the powers of advocacy that he or she can command, and in doing so goes beyond what the facts of the case and the basic analysis of that can support, then it does damage politics, yes."
The committee is made up of the chairmen and women of the various Commons select committees and usually questions the prime minister.
Chilcot described a so-called "sofa government" where ministers were not always consulted on major decisions thrived under Blair's tenure in the lead up to the invasion, part of a US-led coalition.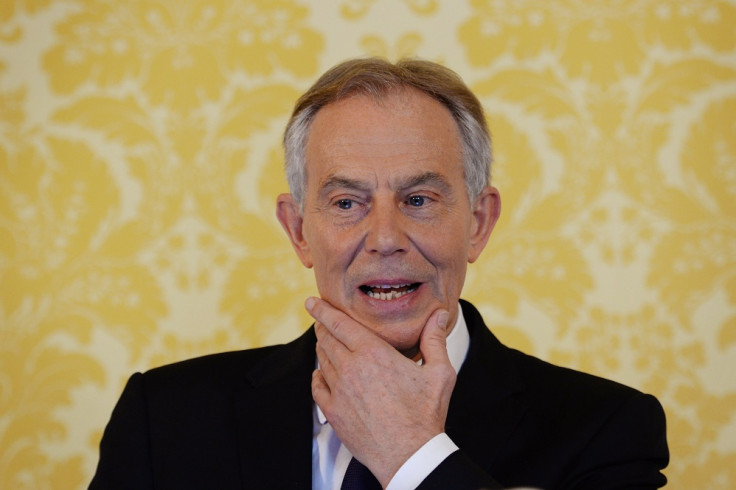 He affirmed that on several occasions between 2002 and 2007 "things were decided without reference to cabinet" including the legal basis on which the UK invaded Iraq and for when Britain took over the administration of four Iraqi provinces.
Chilcot cited Jack Straw, who gave evidence to the Iraq Inquiry, when he asked the former foreign secretary why he had not "provided more of a challenge" to Blair or demanded more information.
"The answer that came back was that Tony Blair had, as leader of the opposition and in government, rescued his party from a dire predicament," said Chilcot. "I had the sense from Straw's answer that he had achieved a personal and political dominance, a sheer psychological dominance."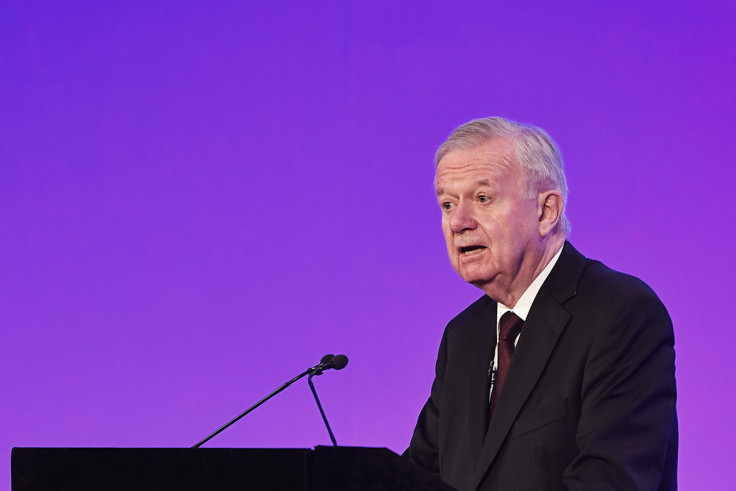 The civil servant said the former Labour prime minister did not "state falsehoods knowing them to be false" but "exercised his considerable powers of persuasion" instead of showing all the evidence to parliament.
The Iraq War resulted in the deaths of 179 UK military personnel with the Iraq Inquiry finding that the UK went to war with ill-prepared troops and "inadequate" plans for afterwards. It also found that policy on the war was made on the basis of flawed, unchallenged, intelligence assessments.