MtGox Confirms Police Involvement in Search for Missing Bitcoins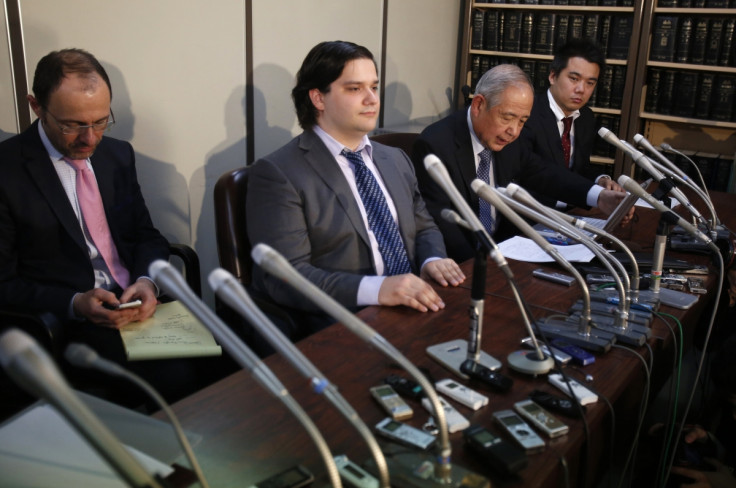 MtGox has confirmed for the first time that a criminal investigation is taking place around the loss of millions of pounds worth of bitcoins at the troubled exchange.
In a brief statement on its website on Wednesday, Mark Karpeles CEO said that following MtGox's application for bankruptcy protection in Japan at the end of last month, the exchange "consulted with the metropolitan police department withregard to the disappearance of bitcoins which was one of the causes for said application."
According to Reuters, MtGox has been working with the police on this for the last two days.
The announcement was not the one which many customers of MtGox had been hoping for, following a tweet from Eren Canarslan, a Turkish investment banker who said he had been in touch with Karpeles, suggesting MtGox had discovered another 670,000 bitcoins.
Karpeles added that MtGox had handed over the "necessary electronic records" to investigators and that it intends to "fully cooperate with each competent authority."
MtGox claimed in its bankruptcy protection filing in Japan that 750,000 bitcoins belonging to customers, along with a further 100,000 bitcoins belonging to the exchange had been stolen by hackers exploiting a security flaw inherent in the bitcoin code.
It also claimed that a further $28 million were "missing" from its Japanese bank accounts.
Since then however the company has revealed that it had discovered a "forgotten, old-format wallet" containing 200,000 bitcoins currently worth around £70 million.
The company is facing several class-action lawsuits in the US and Canada alleging fraud by the company and 28-year-old Karpeles. It has however applied for and received Chapter 15 bankruptcy protection in the US.
© Copyright IBTimes 2023. All rights reserved.